OpenApp is a pioneering software company specialising in Healthcare. We believe that innovation and technology have the power to improve patients lives by intelligently using data and carefully designed systems to enable communication between patients, health care professionals and researchers.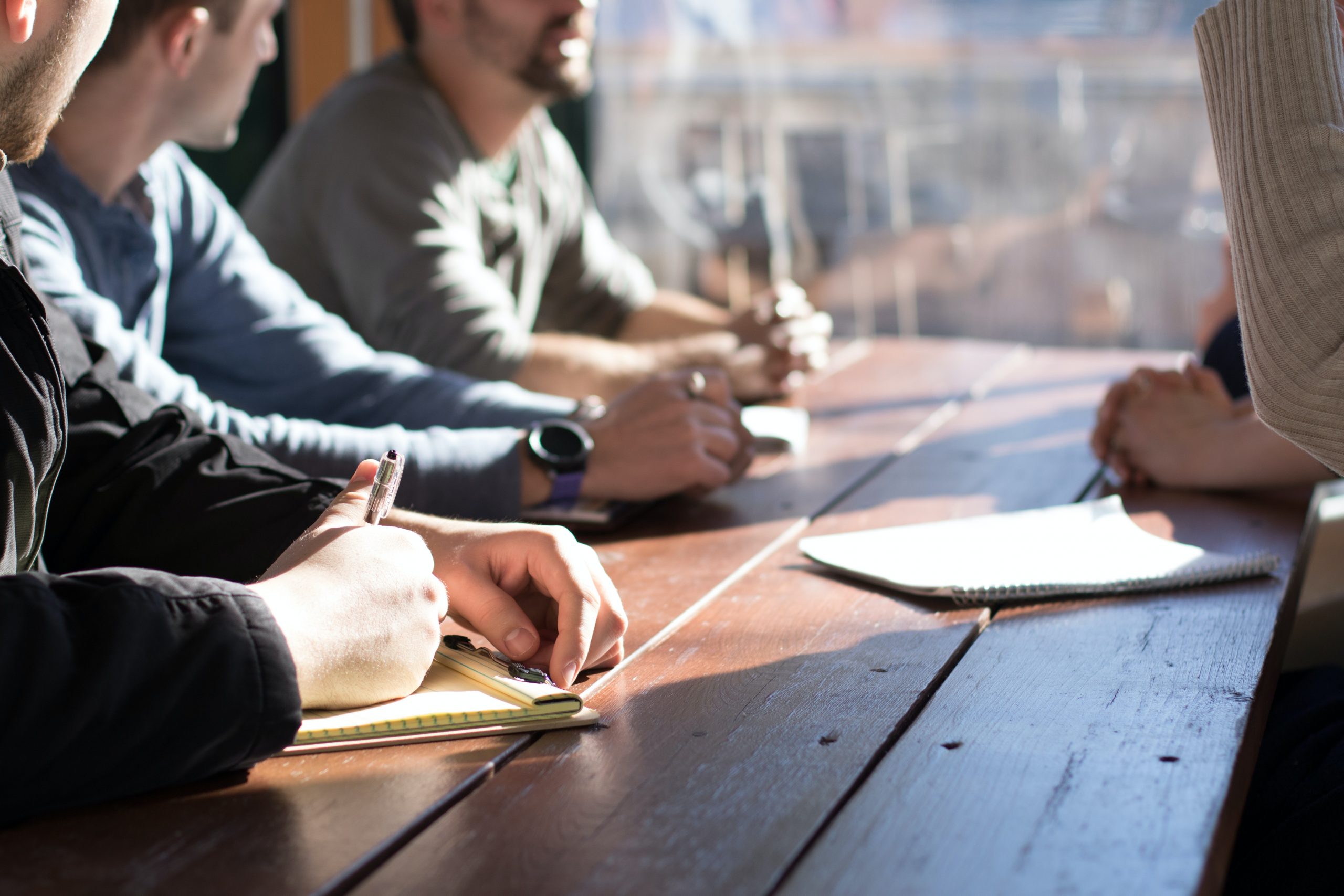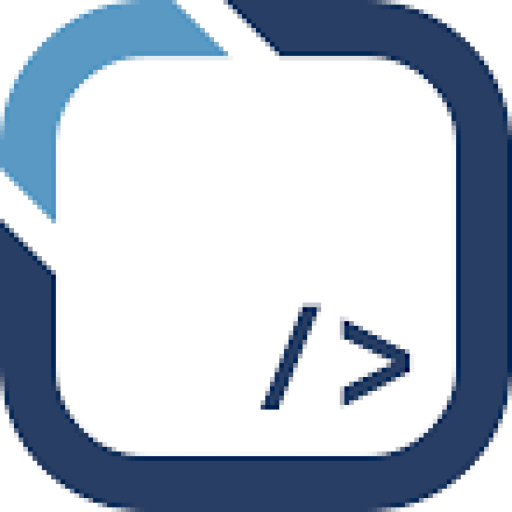 Avoca House,
189-193 Parnell Street,
Ireland.
D01 H578
Copyright © 2022 OpenApplications All rights reserved.
OpenApplications Consulting Ltd. Registered in Ireland No. 355595