Geospatial Analytics in Action
OpenApp harness a suite of technologies and a decade of experience in creating Geographic Information Systems (GIS) that allow their clients to capture, analyse and present spatial information. We help to make data useful by freeing it from Excel tables and visualising it using cutting edge technology.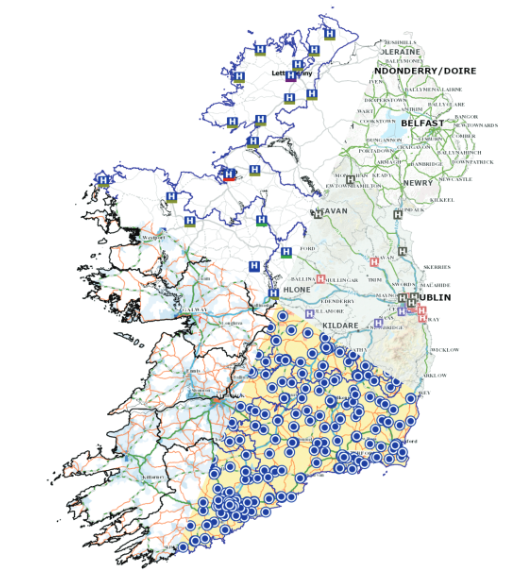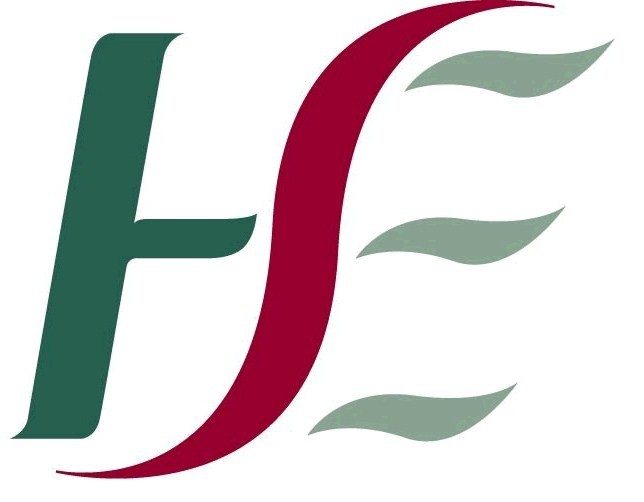 The Aero-Medical module assists the Health Service Executive (HSE) Aero-Medical Services, the Air Corps and the Irish Coast Guard to rendezvous air and ground assets so that patients are safely and rapidly transported to specialist facilities for time-critical care e.g. trauma, coronary, stroke or transplantation.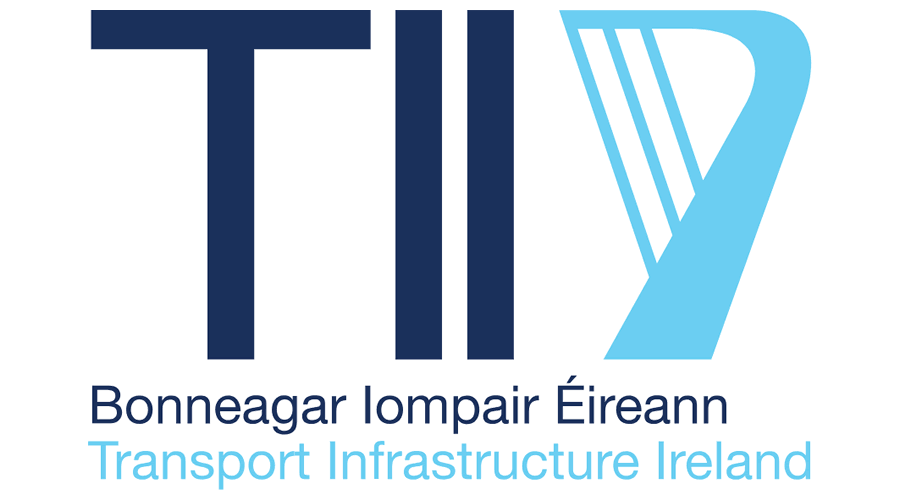 Transport Infrastructure Ireland
OpenApp have worked closely with ERTO; a lead operating agent of Transport Infrastructure Ireland since 2012, laying the foundations with the Incident Management System. The Incident Management System allows ERTO assist as motorway managers in Ireland, to manage, record and report all incidents across Ireland's Primary Road network, or approximately 65 million journeys a year. This information is then fed to the public via the mobile app, TII Traffic and the public website TIITraffic.ie.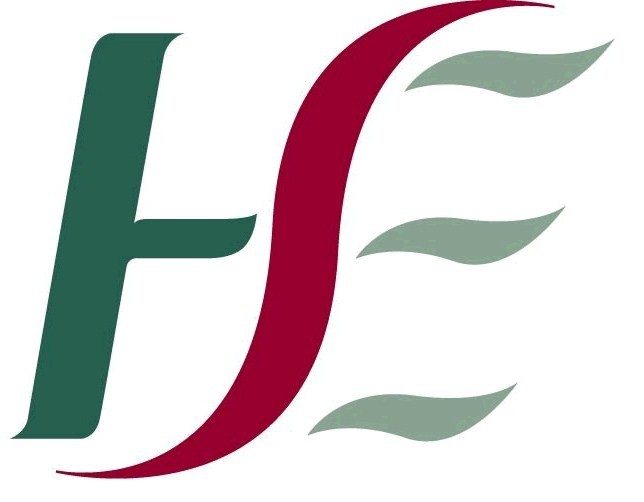 Health Atlas helps the general public to find essential health services on a map, General Practitioners, GPs, Family Doctors, Pharmacists, Dentists, Hospitals. It also provides contact phone numbers.
IQVIA (NYSE:IQV) is a leading global provider of advanced analytics, technology solutions and contract research services to the life sciences industry dedicated to delivering actionable insights. Learn more at www.iqvia.com.