We develop patient-centric and decision-maker solutions. Our platforms make a real difference for patients, clinical care, research and health managers.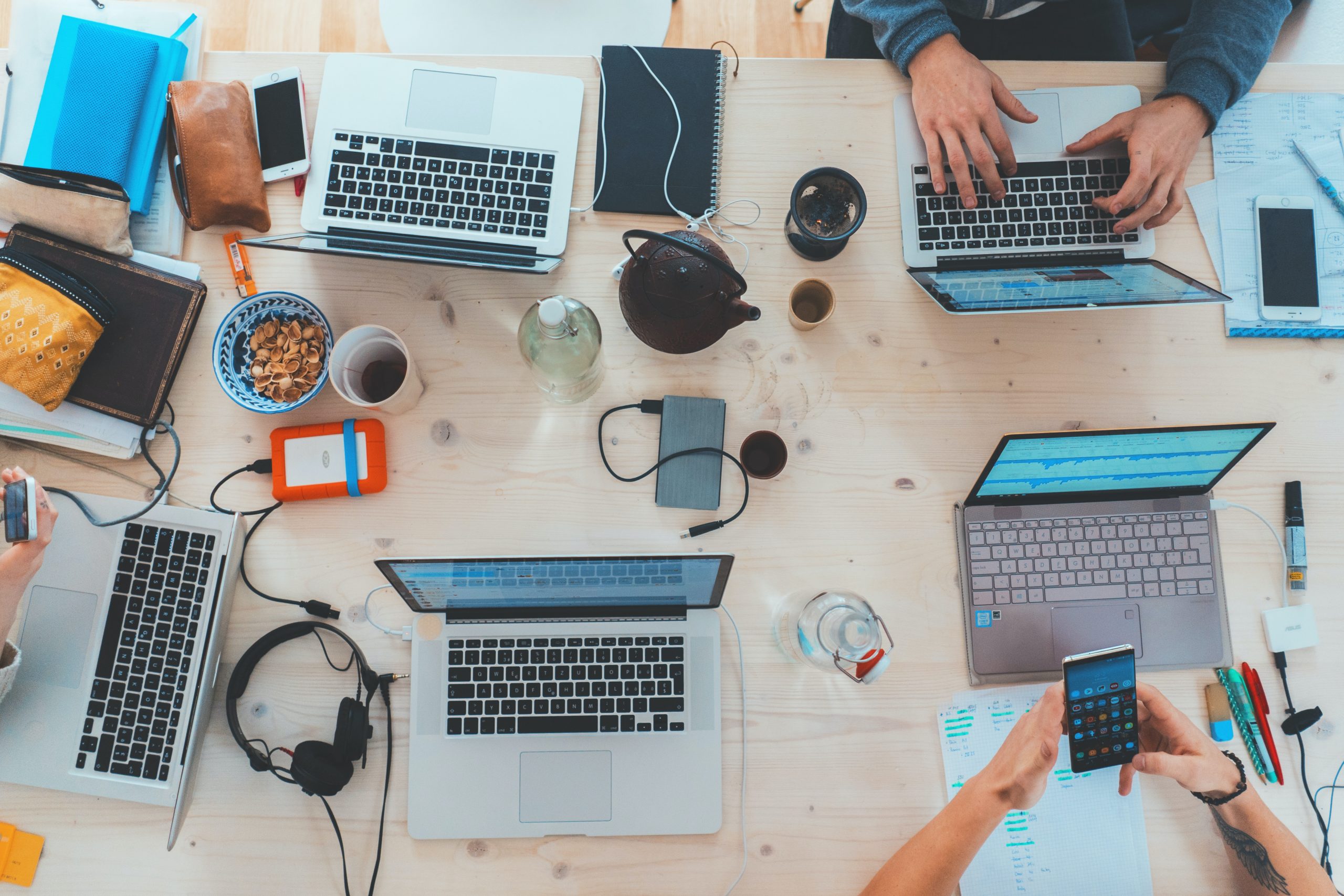 Senior Application Developer
We are looking for a talented, passionate, committed and experienced Senior Application Developer who will significantly contribute to our enthusiastic team, delivering life changing solutions to patient organisations, clinical groups and the pharmaceutical industry.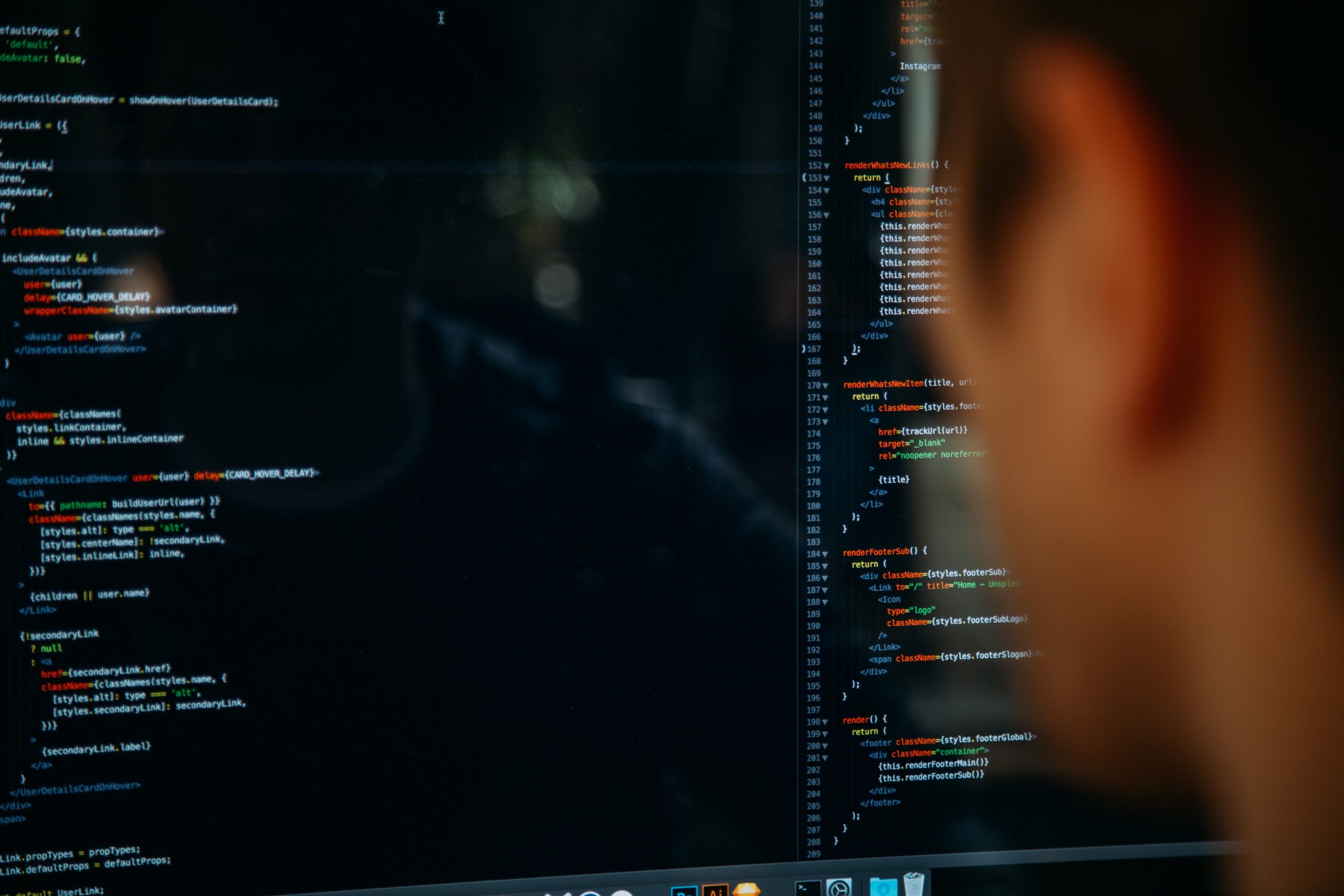 Quality Assurance Engineer
Are you an avid pursuer of quality? Do you have experience in the software development industry? Do you care ultimately for the end users' experience and believe you understand their wants and needs? Are you as comfortable in deep technical conversations as business level discussions? If this sounds like you, you might just be the candidate we are looking for!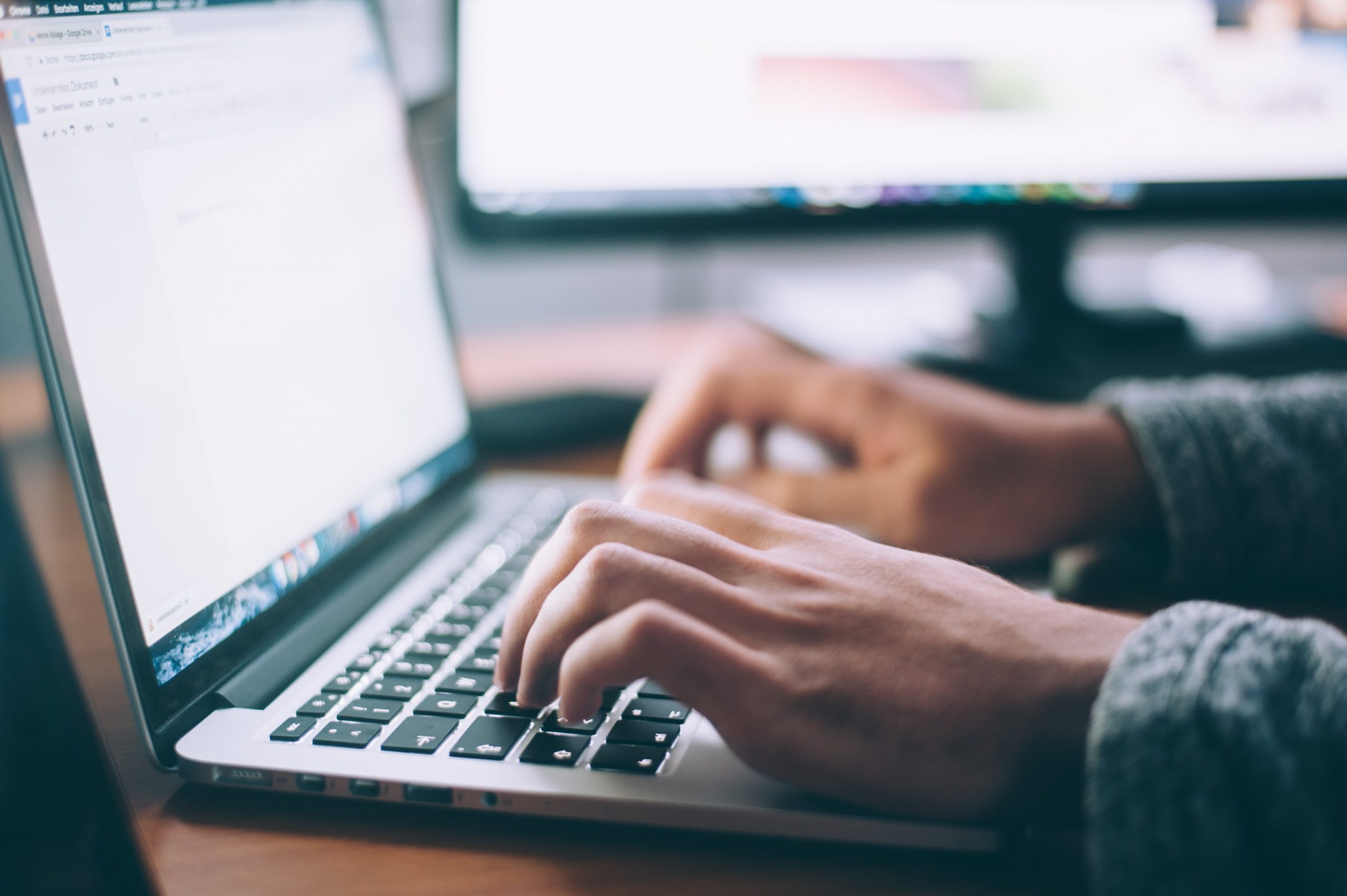 Sales & Account Executive, Patient Registries
We are looking for an enthusiastic self-starter to join a growing sales team. This unique opportunity will allow a candidate to play a key role in helping national and global customers understand how the OpenApp patient registry platform fulfils their needs.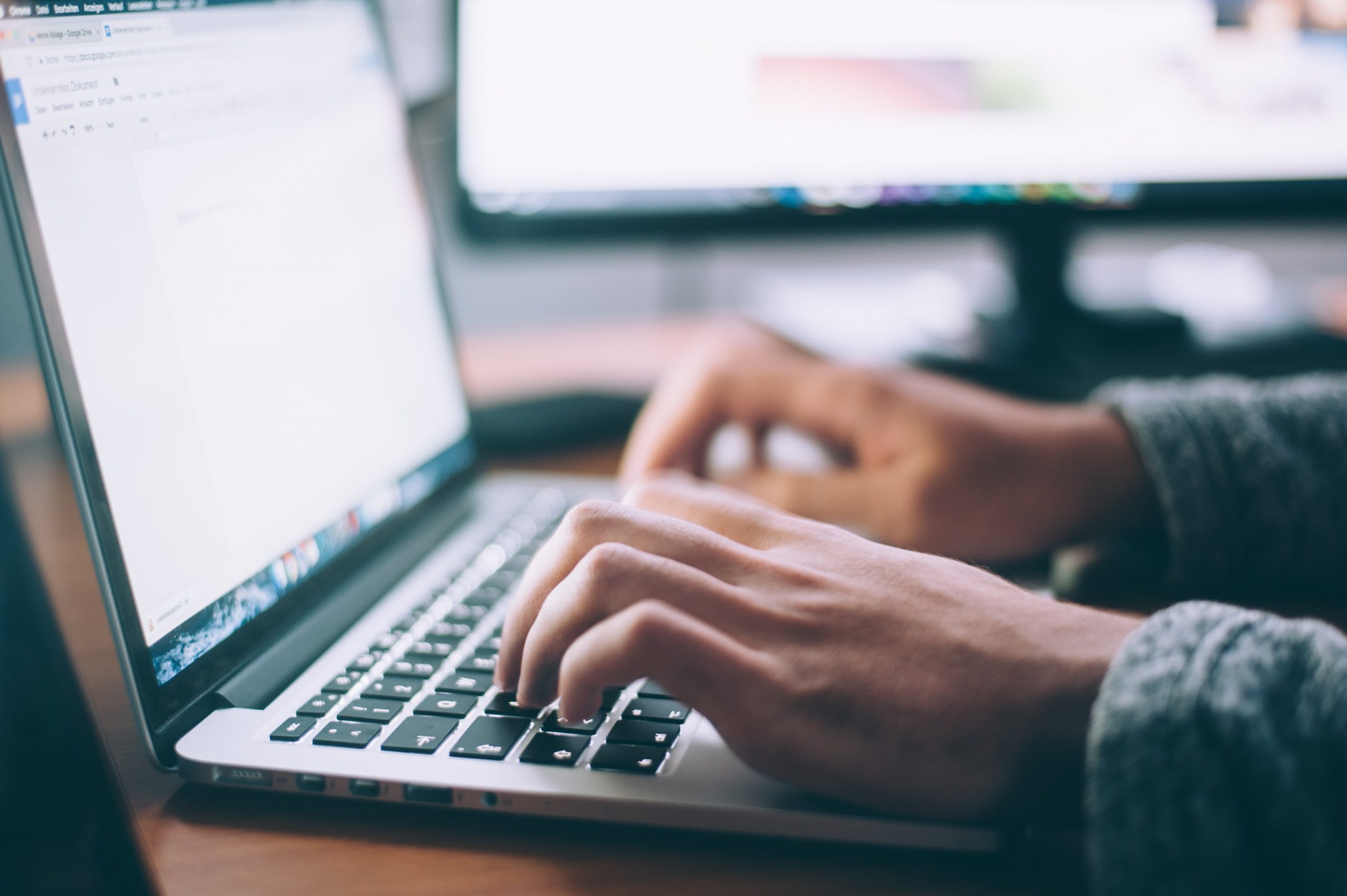 At OpenApp we're always interested in speaking to motivated software developers. A common trait among our employees is a natural problem-solving instinct and a willingness to learn new skills.
We welcome applications from passionate people who believe that they can bring their skills and expertise to our exciting health informatics projects. Feel free to send in your CV to hr@openapp.ie and where applicable links to your code or give us samples.
We like people with experience developing in Python in a Linux environment. However if you can programme in any two to three languages, we know you can quickly learn Python too. If you don't fit all of the skills below and believe you could add to OpenApp, we'd still like to hear from you.
HTML
MySQL / PostgreSQL
QGIS / PostGIS
Linux System Administrator
The System Administration team support the operation and growth of the business, by ensuring IT infrastructure is operated to high standards, by implementing changes to business systems, and by implementing new technology capabilities for the company. We are seeking a person to join the team and grow with the company.
Support system administration activities (primarily linux administration)
Troubleshoot hardware and software issues
Build and maintain new systems
Write technical, and procedural documentation
Such other duties and responsibilities as may be required as the role evolves.
You must have the following skills and experience in order to be considered for position:
Linux systems administration skills, specifically Debian and Ubuntu based skills.
Demonstrable knowledge of local area networking
Understanding of network and OS security
Good analytical and problem solving abilities
Consulting, Client and Project Management
If you have a background withinin client, account or project management and OpenApp sounds like a company you'd like to work with, get in touch. Working for OpenApp will put you in the middle of truly interesting and meaningful projects.
Testing and Documentation
Testing and documentation is also a key area for OpenApp. If you have a keen eye for detail, let us know.
Avoca House,
189-193 Parnell Street,
Ireland.
D01 H578
Copyright © 2021 OpenApplications All rights reserved.
OpenApplications Consulting Ltd. Registered in Ireland No. 355595