We develop patient-centric and decision-maker solutions. Our platforms make a real difference for patients, clinical care, research and health managers.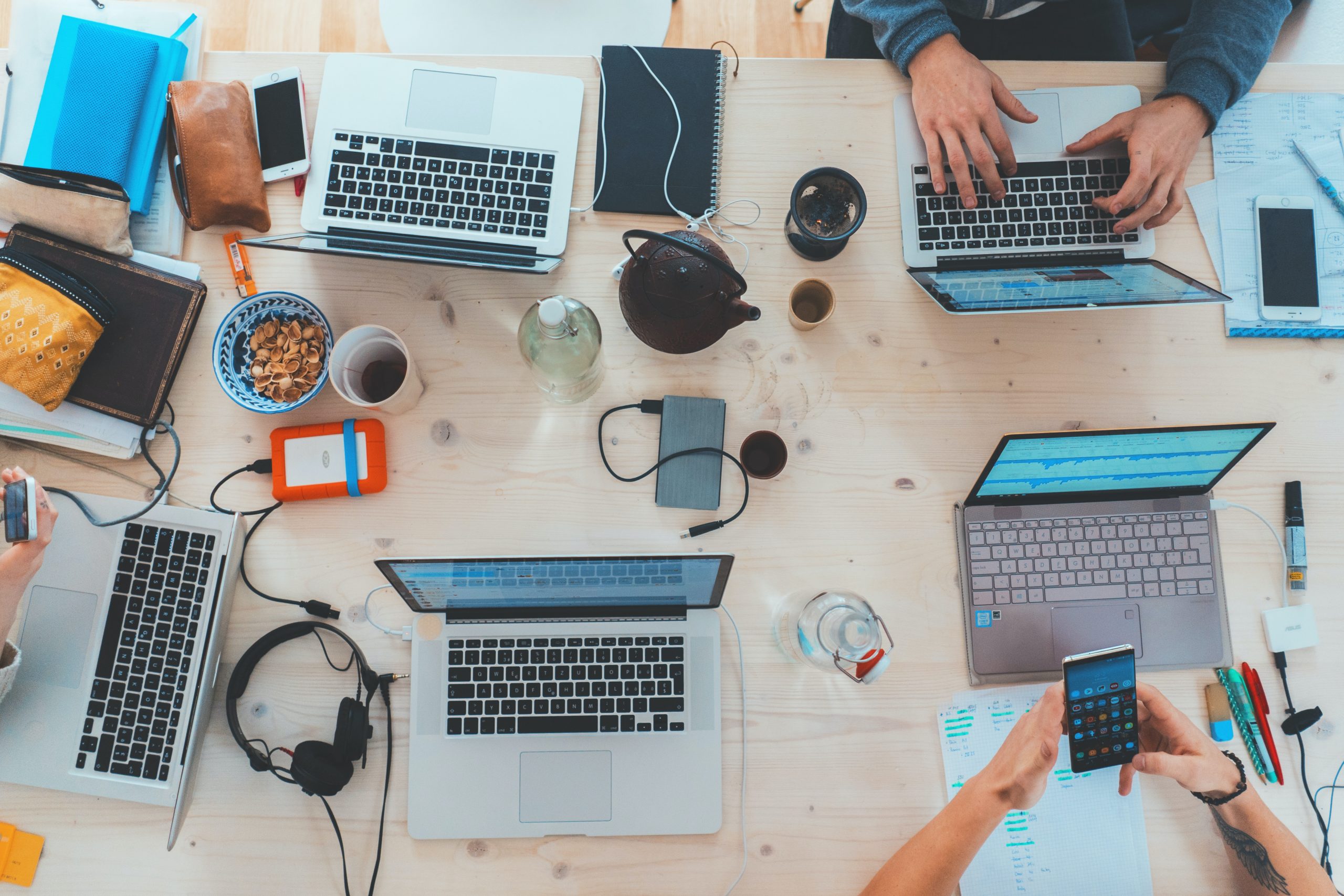 Frontend Developer Opportunity
Working directly with the senior architect, you will work with a very strong team of developers involved in a fantastic project based on a Python/Django and JavaScript/VueJS technology stack. You will work as part of a small, agile but expanding team and will play an integral part in building the current framework which will be used to deliver applications to the healthcare sector. You will design and develop components, develop the Frontend architecture, interact with business analysts, direct/mentor junior developers and contribute towards the platform roadmap.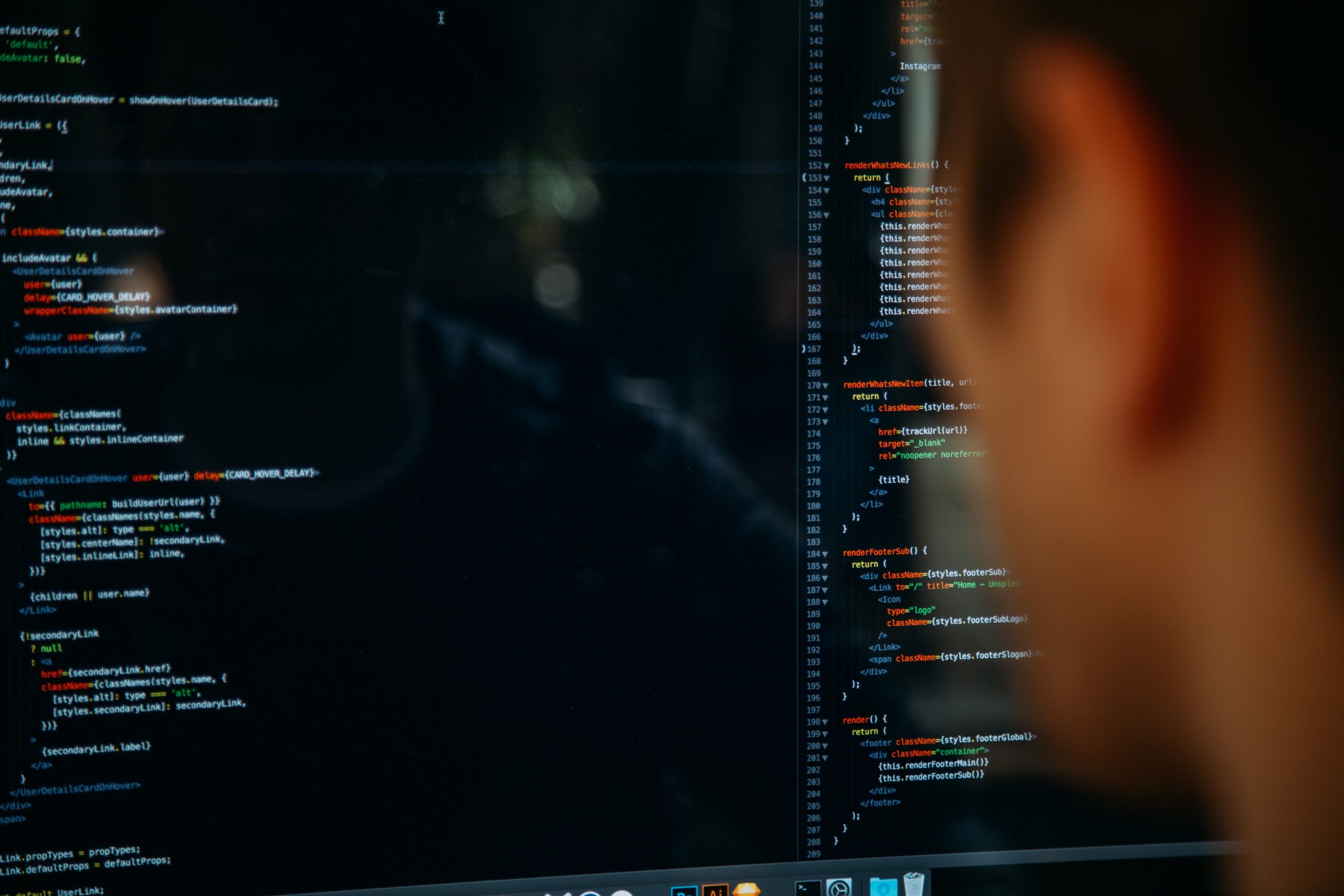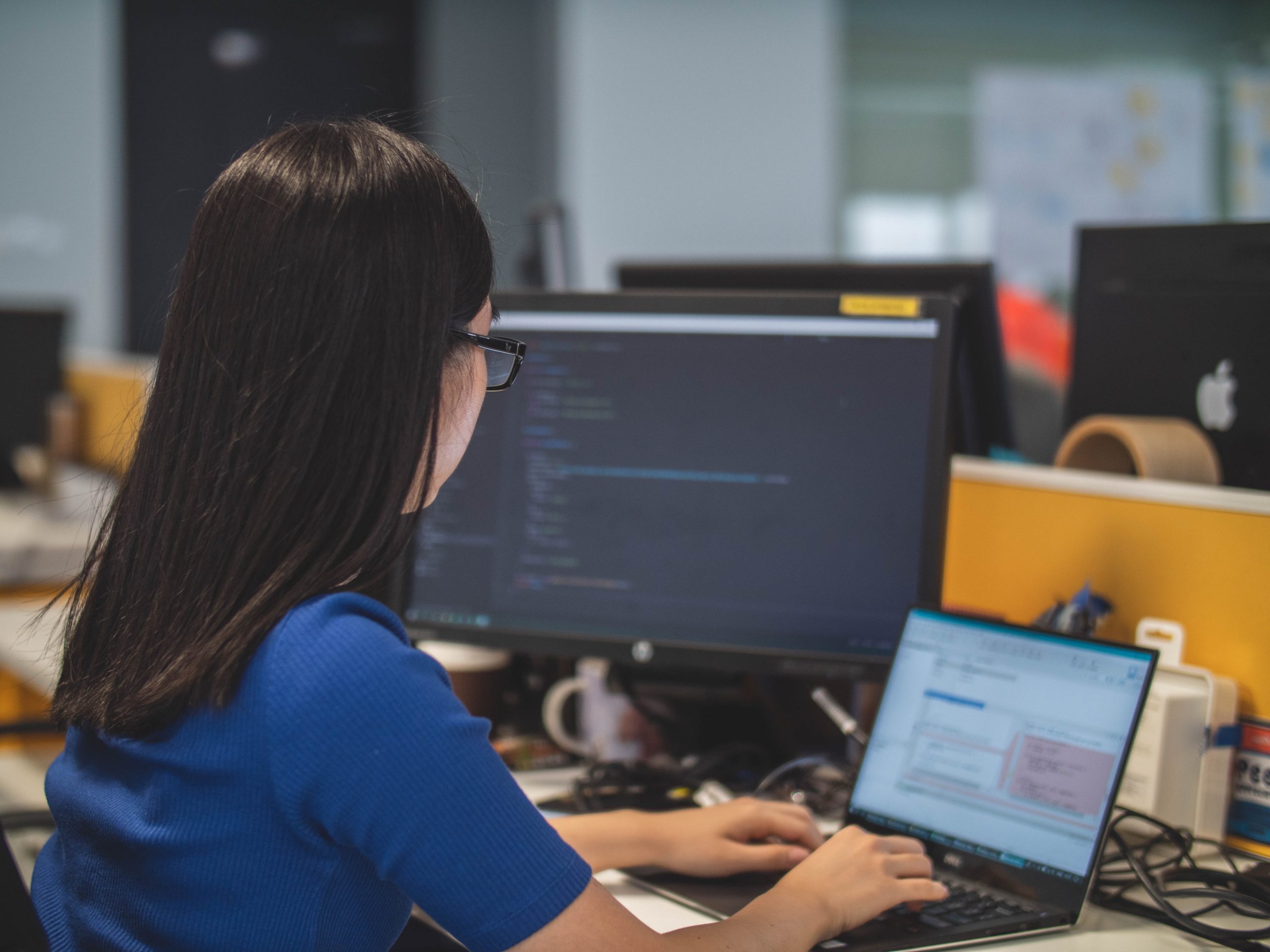 Product Owner   Opportunity
You will work as part of a small, agile and expanding team of very strong Product Owners and Project Managers with your focus being on product delivery within our platform for eHealth applications. Working alongside a team of developers, you will play an integral part by managing product delivery for some of our key clients.
At OpenApp we're always interested in speaking to motivated software developers. A common trait among our employees is a natural problem-solving instinct and a willingness to learn new skills.
We welcome applications from passionate people who believe that they can bring their skills and expertise to our exciting health informatics projects. Feel free to send in your CV to hr@openapp.ie and where applicable links to your code or give us samples.
We like people with experience developing in Python in a Linux environment. However if you can programme in any two to three languages, we know you can quickly learn Python too. If you don't fit all of the skills below and believe you could add to OpenApp, we'd still like to hear from you.
HTML
MySQL / PostgreSQL
QGIS / PostGIS
HTML
MySQL / PostgreSQL
QGIS / PostGIS
Consulting, Client and Project Management
If you have a background withinin client, account or project management and OpenApp sounds like a company you'd like to work with, get in touch. Working for OpenApp will put you in the middle of truly interesting and meaningful projects.
Testing and Documentation
Testing and documentation is also a key area for OpenApp. If you have a keen eye for detail, let us know.
Avoca House 189-193,
Parnell Street.
Dublin 1, Ireland.
D01 H578
Copyright © 2021 OpenApplications All rights reserved.
OpenApplications Consulting Ltd. Registered in Ireland No. 355595