OpenApp has developed a number of patient registries for rare and chronic diseases. While all diseases have their own requirements and nuances, they have a common need to asses patient care, improve care pathways and encourage research to further understand their disease and perhaps, undergo clinical trials. OpenApp's flexible platform supports end to end requirements.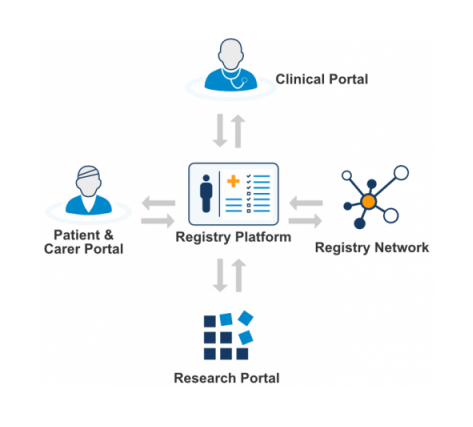 Patient Registry Features
Error checking and validations
Electronic case book sign off
Audit Trail - every action logged
Patient Reported Outcome Measures (PROMs)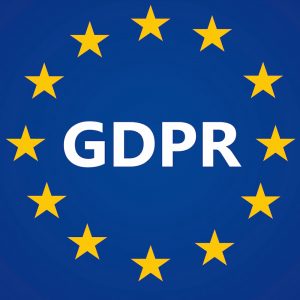 Patient Registry Owners: Key Highlights of new GDPR – General Data Protection Regulation Data protection is an issue that we regularly discuss with clinicians, clients, patient registry owners and healthcare organisations. And it's with data protection in mind that we put this article together. If you are designing a registry,…
Read More
Avoca House,
189-193 Parnell Street,
Ireland.
D01 H578
Copyright © 2021 OpenApplications All rights reserved.
OpenApplications Consulting Ltd. Registered in Ireland No. 355595