Catch the latest news relating to OpenApp here. This page is dedicated to Informative blogs covering such topics as the steps to set up a registry, importance of real world data, Resources to find out more about our products and how they can serve you, And our News section so you can see keep up to date with OpenApp's press coverage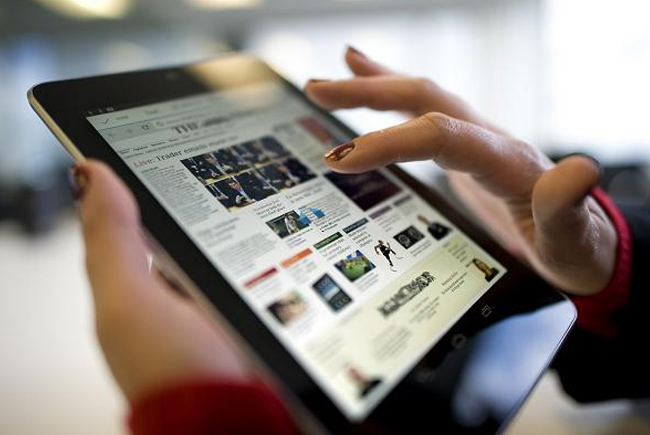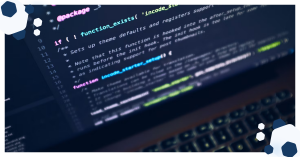 Combining the development efforts and the ongoing maintenance of your software is key to ensuring that you have a robust and constantly improving and evolving solution.
Having a software maintenance plan is just as important as the initial development. Professionally managed maintenance allows for the continual improvement and adaptation to changing business needs and technological advancements.
Read More
Avoca House,
189-193 Parnell Street,
Ireland.
D01 H578
Copyright © 2023 OpenApplications All rights reserved.
OpenApplications Consulting Ltd. Registered in Ireland No. 355595