Catch the latest news relating to OpenApp here. This page is dedicated to Informative blogs covering such topics as the steps to set up a registry, importance of real world data, Resources to find out more about our products and how they can serve you, And our News section so you can see keep up to date with OpenApp's press coverage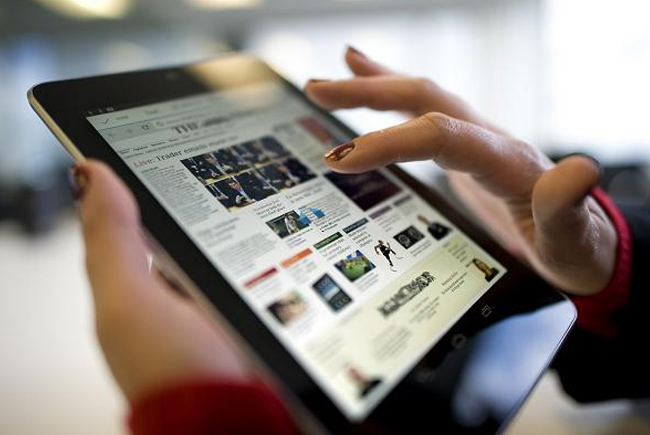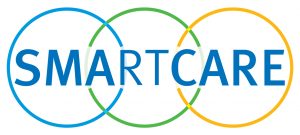 This exciting initiative combines collecting real-world patient data by neurologists, clinicians and patients to enable clinical research and engagement of spinal muscular atrophy patients receiving treatment.
SMArtCARE is a multi-year joint initiative of neurologists, paediatricians, and patients with spinal muscular atrophy (SMA). Spinal muscular atrophy refers to a group of rare genetic diseases resulting in muscle wastage and weakness. Symptom onset can be seen in both children and adults but the most severe form typically presents in children under 18 months old. Until recent treatments survival past childhood was unusual.
Read More
IQVIA (NYSE:IQV) is a leading global provider of advanced analytics, technology solutions and contract research services to the life sciences industry dedicated to delivering actionable insights. Learn more at www.iqvia.com.