Patient Registries in Action
OpenApp has developed a number of patient registries for rare and chronic diseases. While all diseases have their own requirements and nuances, they have a common need to asses patient care, improve care pathways and encourage research to further understand their disease and perhaps, undergo clinical trials. OpenApp's flexible platform supports end to end requirements.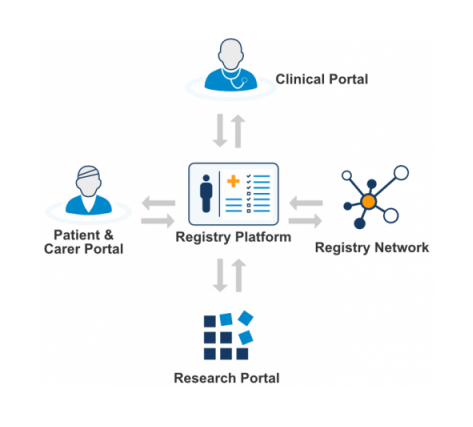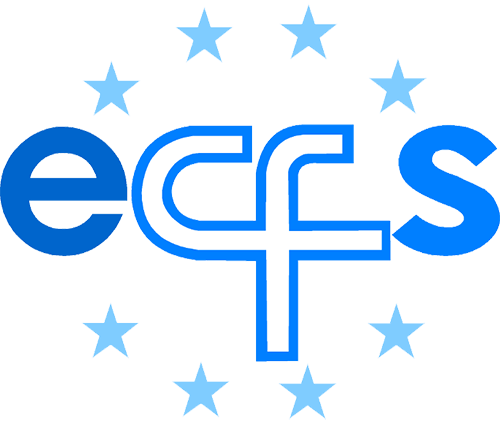 European Cystic Fibrosis Society
A pan European Registry solution spanning 33 countries and 42,000 patients. The European Cystic Fibrosis Society Patient Registry collects demographic and clinical data from consenting people with cystic fibrosis (CF) in Europe, in accordance with agreed inclusion criteria and definitions. The information is used to measure, survey and compare aspects of CF and its treatment in participating countries, to deepen our understanding of CF, to improve standards of care, to provide data for epidemiological research and to facilitate public health planning.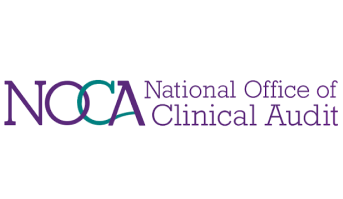 Irish National Orthopaedic Register
The Irish National Orthopaedic Register (INOR) is a secure web-based, real time (live) system used to collect demographic, clinical and implant component data on patients admitted to hospital for primary and revision hip and knee surgery in hospitals nationally. INOR breaks ground in a number of areas; it is a secure system which provides traceability of components, while protecting the privacy of non-consented patients. Additionaly, an Arthroplasty first, it records real-time barcode scanning in theatre.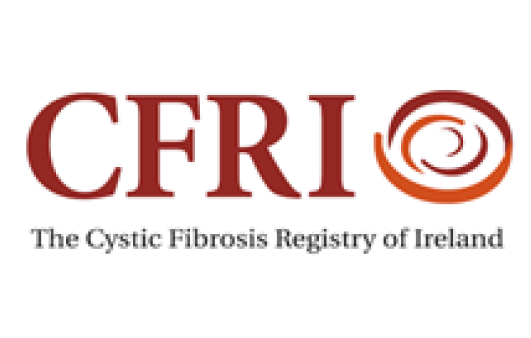 Cystic Fibrosis Registry of Ireland
The Cystic Fibrosis Registry of Ireland (CFRI) is a customized extension to the European Cystic Fibrosis Society (ECFS) platform. The information is used to measure, survey and compare aspects of CF in Ireland. Including all of the ECFS functionality, the Irish registry had increased requirements including deeper encounter data collection needs and advanced reporting requirements. The information is used to support new health technology assessments, compile reports for the EMA and support health planning in Ireland and the EU.

A patient portal developed for Irish and Slovenian Patients. The portal allows patients to log in and engage with their medical care. Patients can view key clinical indicators, medications, genotypes, hospitalizations along with trend graphs and educational videos.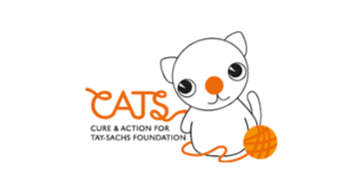 Tay Sachs and Sandoff disease are complex illnesses which affect a range of people. An individual diagnosed with either disease will suffer a relentless deterioration of mental and physical abilities. CATs Foundation is a registry over two countries, it's main objective is to gather data and to encourage pharma involvement.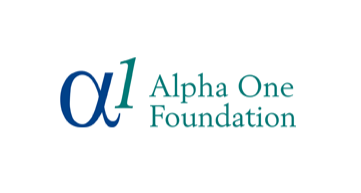 Alpha-1 antitrypsin deficiency (Alpha-1 for short) is a genetic condition where the body does not produce enough Alpha1 antitrypsin protein. People born with Alpha-1 can develop lung, liver, or in rare cases skin problems.Collaborating with the Alpha-1 Foundation, OpenApp created a patient registry for the foundation.
Avoca House,
189-193 Parnell Street,
Ireland.
D01 H578
Copyright © 2023 OpenApplications All rights reserved.
OpenApplications Consulting Ltd. Registered in Ireland No. 355595