Integrated and flexible platform to support and enable population health planning, monitoring, and evaluation, clinical care, clinical audit, quality assurance and health service management activities.

The suite of applications was built in collaboration with HSE health intelligence and clinical leads . OpenApp Analytics platform provides real-time health intelligence for optimum healthcare management. It has been designed to help make evidence-based healthcare decisions. Web-based system providing a portal to support Health Service Information, Planning, Analysis and Monitoring. It is an open-source database, statistical and mapping system.
A user-friendly interface supports web-enabled access across the Health sector and collaborating agencies. The solutions aim is to exploit the potential of available data (internal, external and public data) through the use of a set of innovative processes and software tools that deliver key performance indicators (KPIs), key quality indicators (KQIs), comparative metrics and process control indicators and alerts. The system seamlessly integrates health-related data, statistical and geographical analyses with "fixed" and "flexible" information displays in a web enabled environment.
The reports produced allow each user, with relevant access, to see multiple data and variables on a single screen (with drill-down) or one page report. OpenApp Analytics is customised for each clinical programme analysing validated data and transforming it into trusted, easily-understood, transparent intelligence and performance patterns.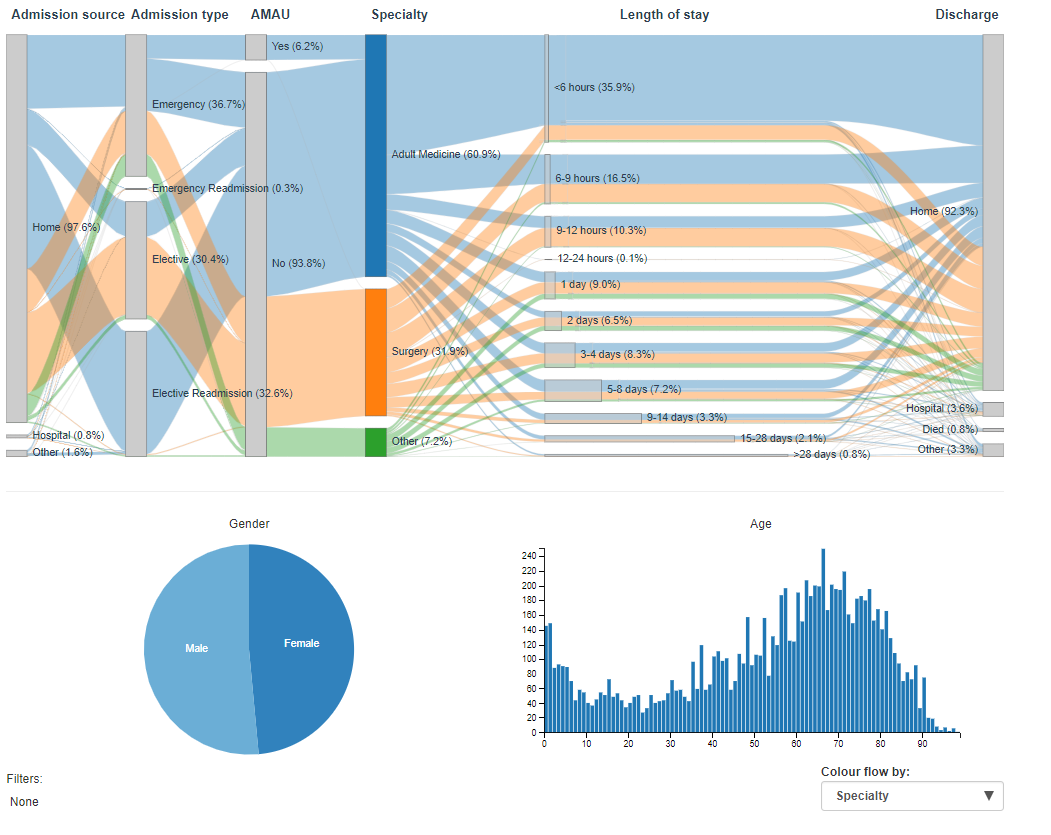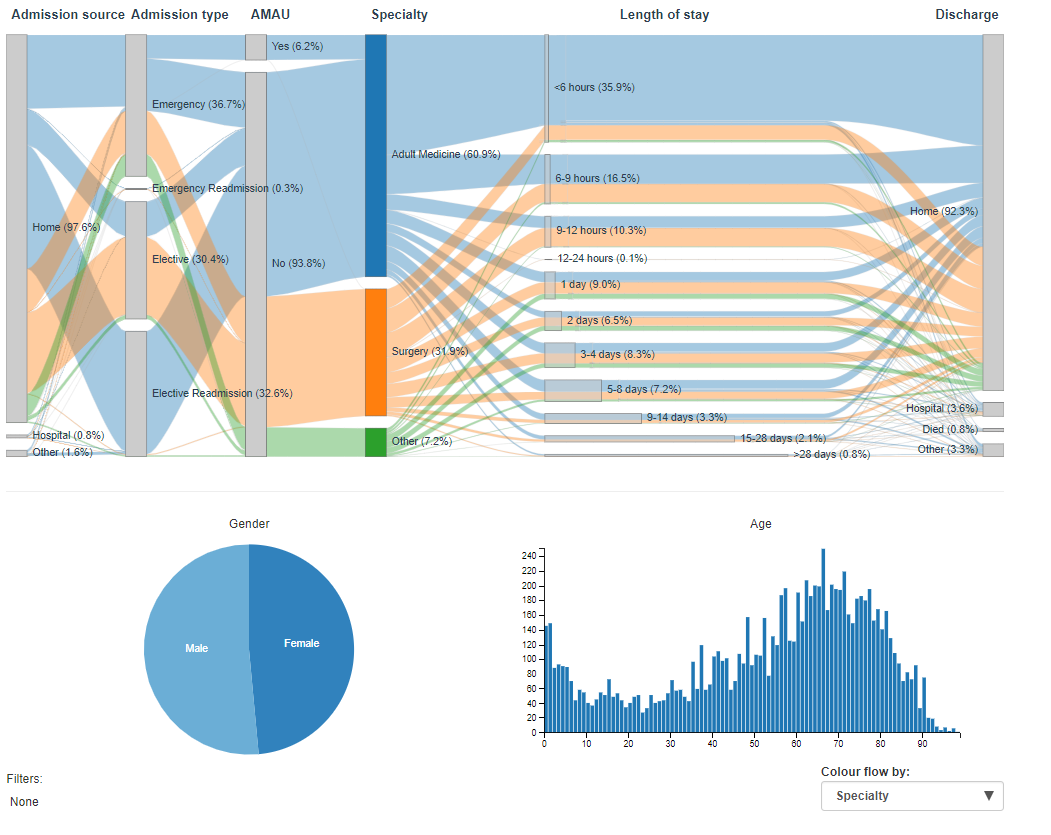 Why Use OpenApp Analytics
1. Improved Decision-making Evidence-based analysis and reports inform key strategic and operational decision-making.
2. Improved Patient Care By transforming data into real intelligence, patterns of performance and under-delivery can be addressed with real changes made to patient care
3. Improved Understanding of Data With our system of data and software, alerts and patterns are easily identified. Issues and their extent are readily quantified and presented for the purposes of clarity.
4. Reduce Risk & Errors All OpenApp's data is validated and outliers identified, the data analysed and is statistically precise, minimizing errors and risk so that the data can be viewed as a trusted source of key information.
5. Optimised Opportunities The filtering and comparative data analysis provided by OpenApp Analytics will clearly present new opportunities for performance, delivery of care and resource efficiencies.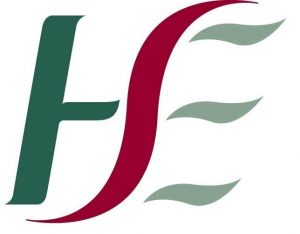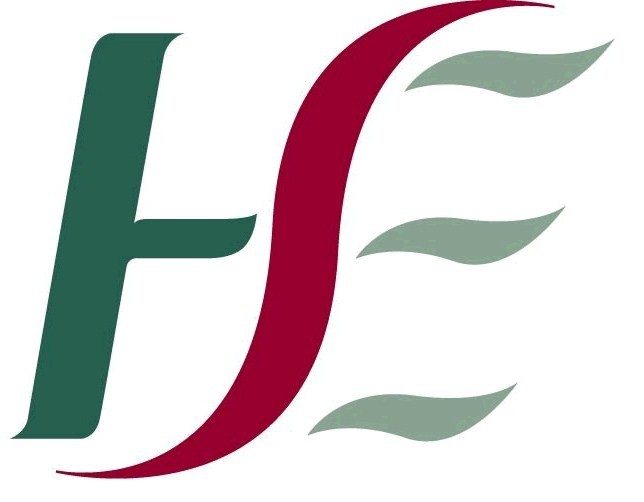 OpenApp Supports HSE Business Intelligence Briefing OpenApp are delighted to be a part of the upcoming HSE Business Intelligence Briefing – Driving Decision Making to Improve Patient Care. It will be held in Ashling Hotel on the 3rd December. This briefing is intended to set expectations for the creation,…
Read More
Avoca House,
189-193 Parnell Street,
Ireland.
D01 H578
Copyright © 2023 OpenApplications All rights reserved.
OpenApplications Consulting Ltd. Registered in Ireland No. 355595