OpenApp harness a suite of technologies and a decade of experience in creating Geographic Information Systems (GIS) that allow their clients to capture, analyse and present spatial information. We help to make data useful by freeing it from Excel tables and visualising it using cutting edge technology.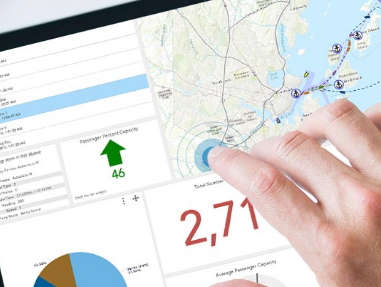 Geographic Information Systems
OpenApp's Geo Spatial applications are award winning and underpin mission critical emergency services applications to large infrastructure management projects, monitoring national resources (motorway and primary road network).The solutions incorporate rastors (Ordinance Survey Ireland, Context Maps and Google maps) and vectors (Ordinance Survey Ireland, National Road Authority and many other agencies such as hospital locations).
These maps are given context by adding boundaries such as counties, local authorities, electoral divisions, health service (LHO, CHO, primary care and mental health). The HSE Health Atlas is one great example of this, which the HSE use to discover patterns and trends form HIPE or census data, exploring for example, correlations between coronary disease with deprivation levels. Another is the AeroMedical system which assists the Aero-Medical Services to rendezvous air and ground assets so that emergency patients are safely and rapidly transported to specialist facilities.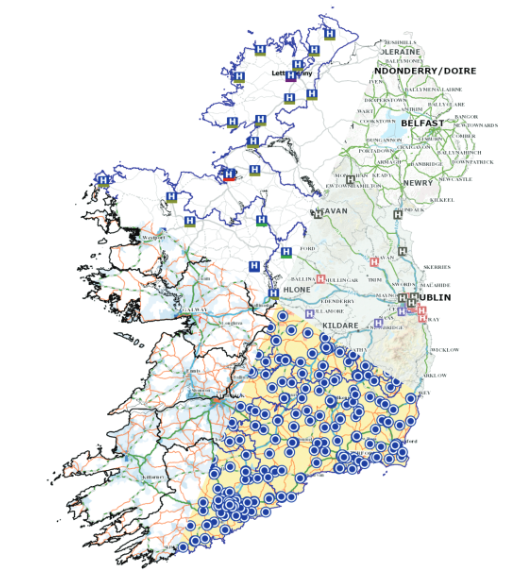 Geospatial Application Features
Reporting
Easily create beautiful visualisations of your information
Thematic maps (Chloropleths) – using shading/patterns to display measurements of a statistical variable
Geo-scatter plots where data is displayed as a collection of points
Self-service reporting services Narrative report services
Web based dashboards to share and communicate
Real-time vehicle location services
Strategic planning support
Analytics
Give context to your data by connecting it to public data
Easily define catchment areas and create narrative reports of the underlying information
Identify optimised locations (based on filters and user defined criteria)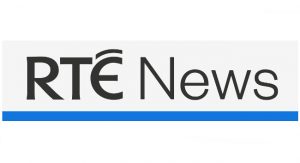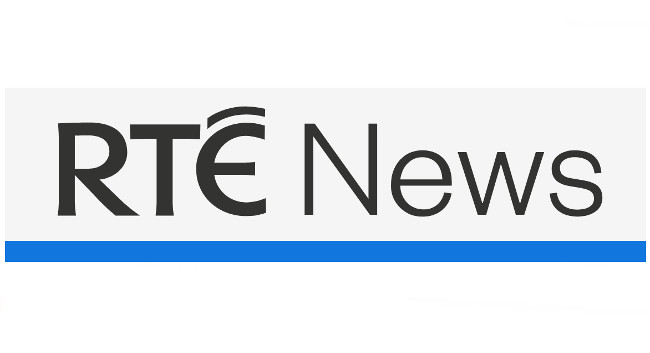 Life Saving System Developed by OpenApp Featured on RTE News One of the mapping systems we worked on last year was the Locateme 112 system, delivered through the HealthAtlas AeroMedical application developed by the Health Intelligence Unit of the HSE, The Irish Air Corp and OpenApp. It is an immensely…
Read More
IQVIA (NYSE:IQV) is a leading global provider of advanced analytics, technology solutions and contract research services to the life sciences industry dedicated to delivering actionable insights. Learn more at www.iqvia.com.