Posts Tagged 'Software development services'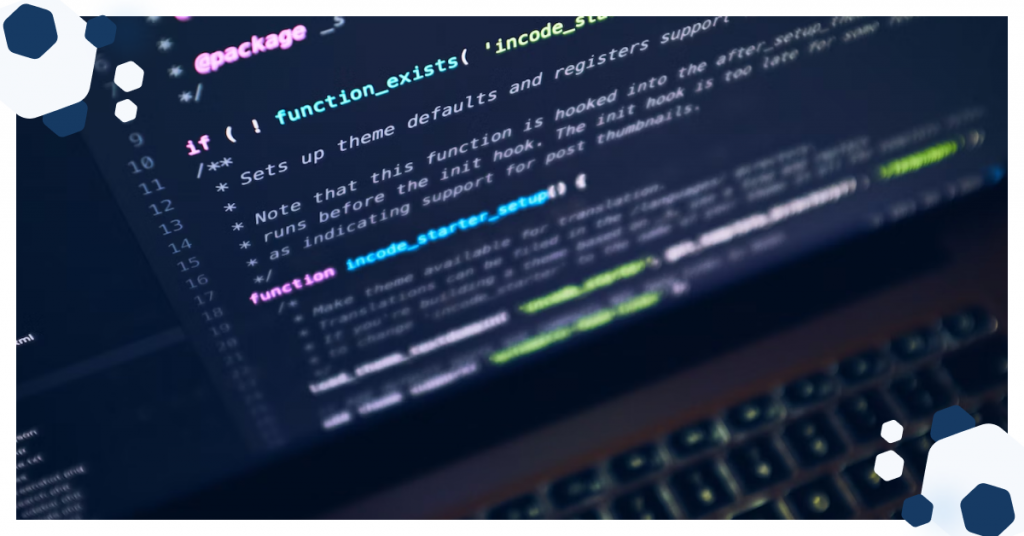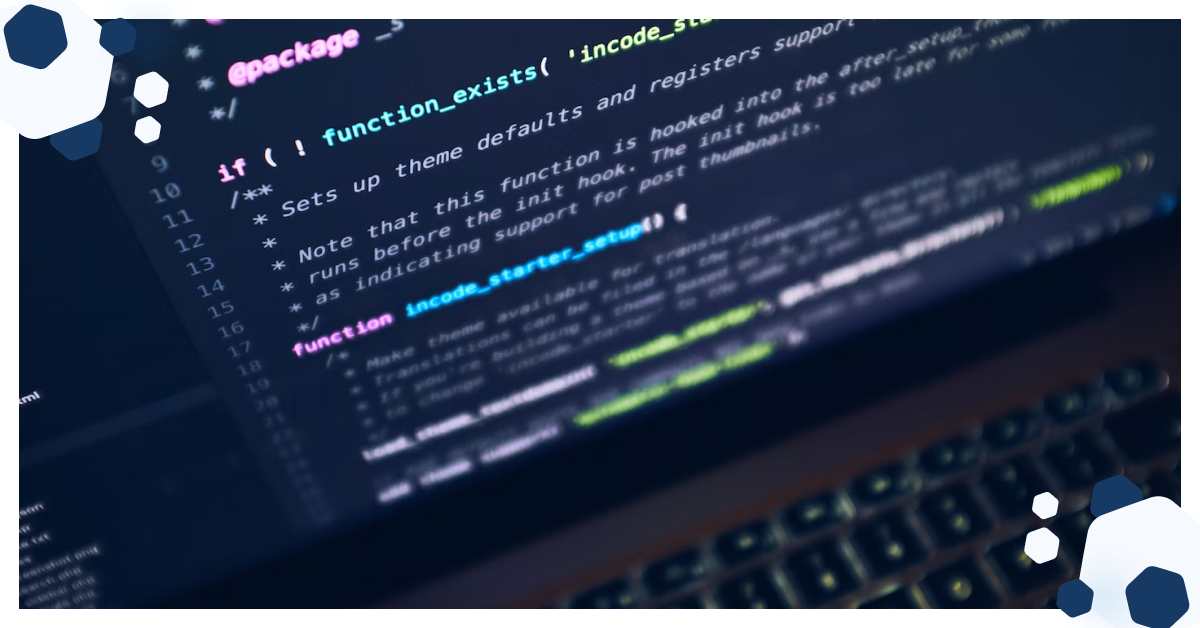 Combining the development efforts and the ongoing maintenance of your software is key to ensuring that you have a robust and constantly improving and evolving solution.
Having a software maintenance plan is just as important as the initial development. Professionally managed maintenance allows for the continual improvement and adaptation to changing business needs and technological advancements.
Read More

HomeWhat We Do Health Data Analytics Patient Registry Software Geospatial Analytics Clinical Patient Management – ERNsOur Work Health Data Analytics in Action Patient Registries in Action Geospatial Analytics in ActionAbout Us CareersInsightsContact Us OpenApp GIS & Mapping in the news The NRAtraffic mobile app recently featured in the Irish Times. OpenApp have been developing a suite…
Read More