Geospatial Needs Analysis = Right Service In The Right Place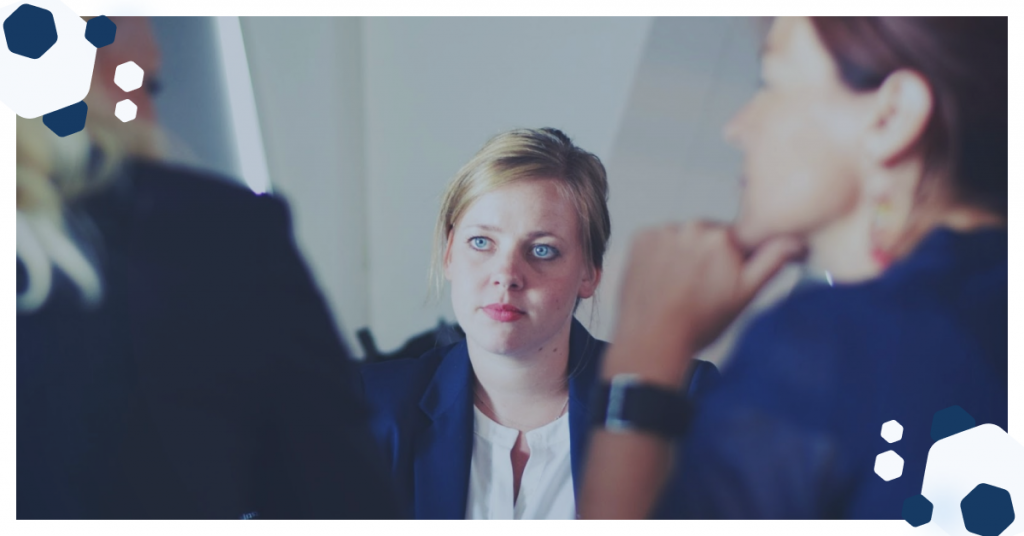 Historically, new mental health staff were hired on a national basis and assigned to their nearby Community Healthcare Organization (or CHOs). While additional resources were welcome, this approach ignored community need in regards to the right services provided by the right people.
A data-backed method that combined the characteristics of the unique communities, considered scenarios of how communities may change and the availability of staff was needed. This method offered the possibility to better identify the communities most in need and facilitate planning decisions.
OpenApp were approached to help identify and align communities most in need with available mental health professionals & determine the most equitable hiring locations. This was the first step in an attempt to balance the provision of Ireland's mental health services across the country in an existing recruitment process.
Taking a custom software development approach offered the opportunity to fulfill this need. With the most critical mental health needs clearer, the HSE could better allocate mental health services and better support communities based on their individual requirements.
Facilitate Allocating Mental Health Services By Population Need
Facilitate evidence-based planning decisions for health services.
Identify the population served by each centre.
Use 'Affluence and Deprivation' scoring to identify requirements by area.
Use existing service provision data to establish likely needs.
Compare areas by staff allocations.
Sort those areas with least access or provision of staff on a population basis.
Applying Population Modelling to Geographic Areas
OpenApp identified various existing data sets available to support the project. Custom boundary definitions (ISAs) were determined by historic amalgamation of Electoral Divisions (EDs) and subsequent division of health service boundaries. Haase Pratschke Index was applied on a small area basis and built up to custom boundaries.
To consider Ireland's changing population, and thus the changing needs for mental health services, OpenApp:
developed scenarios for modelling migration and fertility patterns by location.
validated and populate the models with support from Ireland's national Central Statistics Office.
utilised custom data sets provided by the client.
combined population, community need and existing mental health staffing levels.
All of the above were incorporated into a secure self-service application where HSE staff can continue to provide data to support transparent resourcing.
Identifying Need Visually - Tables & Mapping
Driven by the project objectives, and by incorporating the various data sets, the project identified the area most in need and least served, as when compared to national staffing levels, as the South East.
An increase in recruitment was targeted for those areas and appointments were made based on location.
This OpenApp custom solution assists understanding of resource allocation for each area compared to others based on criteria that are data backed and repeatable. This data-driven approach ensures those with the highest need have access to the services they require on a fair and equal basis. The application is used today across the HSE to assist in recruitment drives, and similar analysis, prior to advertising of new roles.
To find out more about how Geographic Analysis can help your decision making processes => contact us.
IQVIA (NYSE:IQV) is a leading global provider of advanced analytics, technology solutions and contract research services to the life sciences industry dedicated to delivering actionable insights. Learn more at www.iqvia.com.