We develop patient-centric and decision-maker solutions. Our platforms make a real difference for patients, clinical care, research and health managers.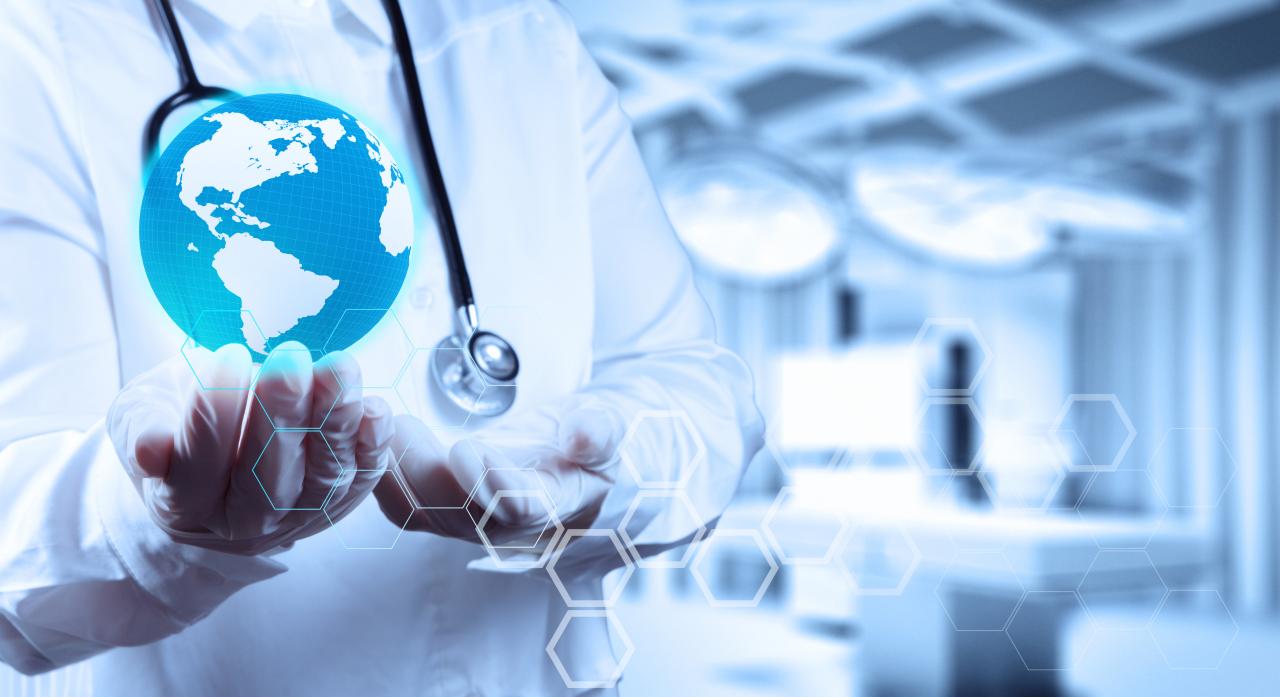 Create better outcomes for patients with our modular, customised registry solution. With smart, efficient data collection and workflows, it ideally serves patient groups, clinicians and pharmaceutical observational registries.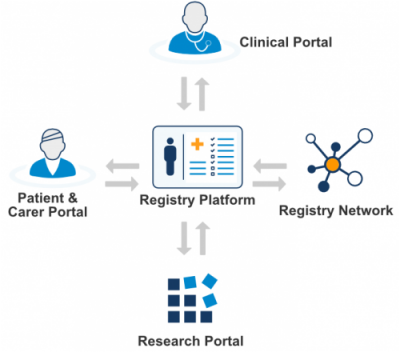 The Clinical Patient Management System (CPMS) for the European Commission provides a platform to diagnose and manage cases for rare and low prevalence disease patients across borders for European Reference Networks (ERN) in 900 sites and over 30 million patients.
OpenApp's Geo Analytics modules are used across mission-critical front line emergency service providers, senior health and resource planners to large private enterprises managing our key infrastructure networks.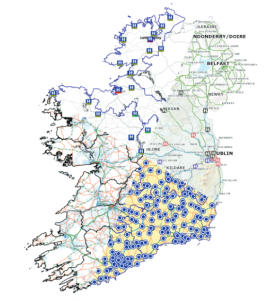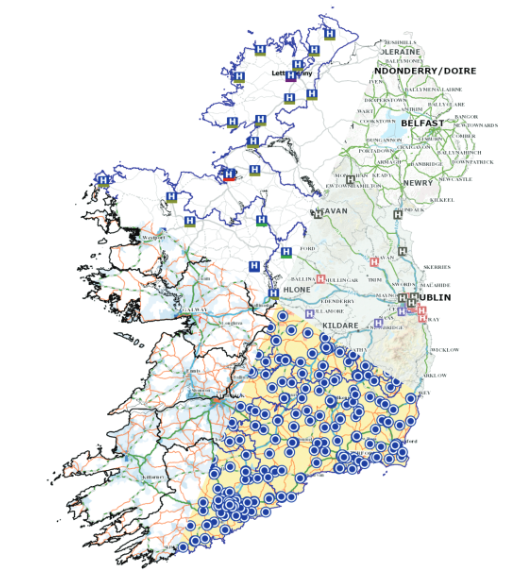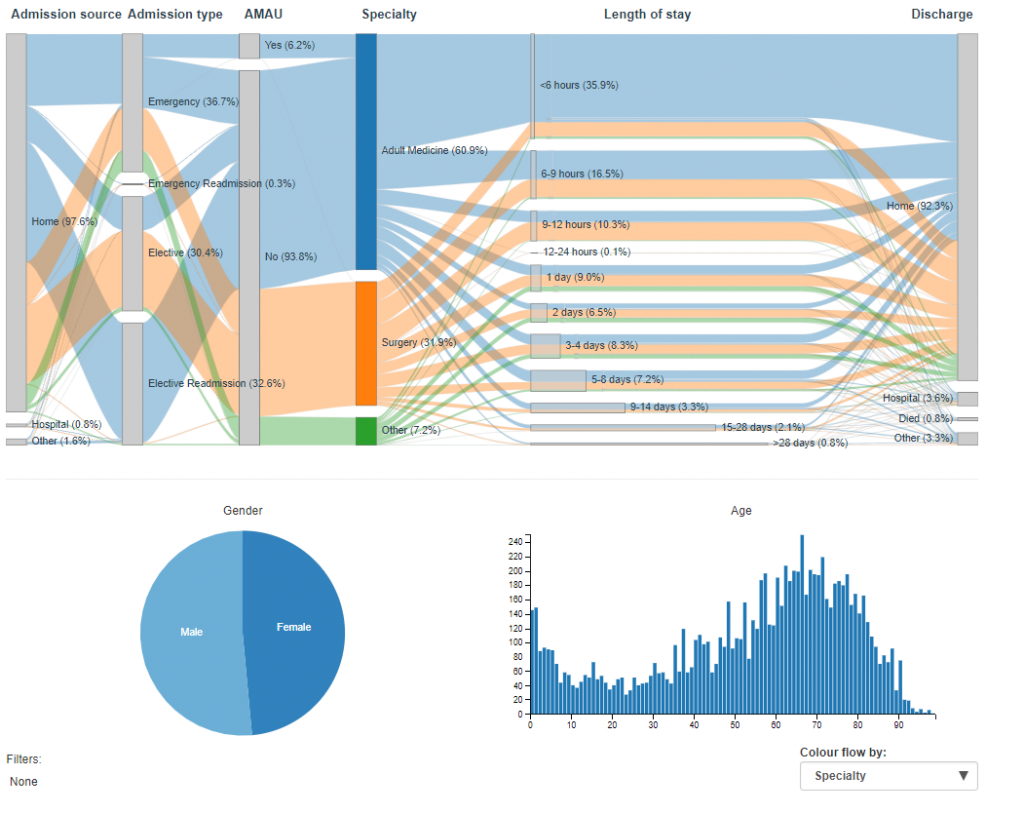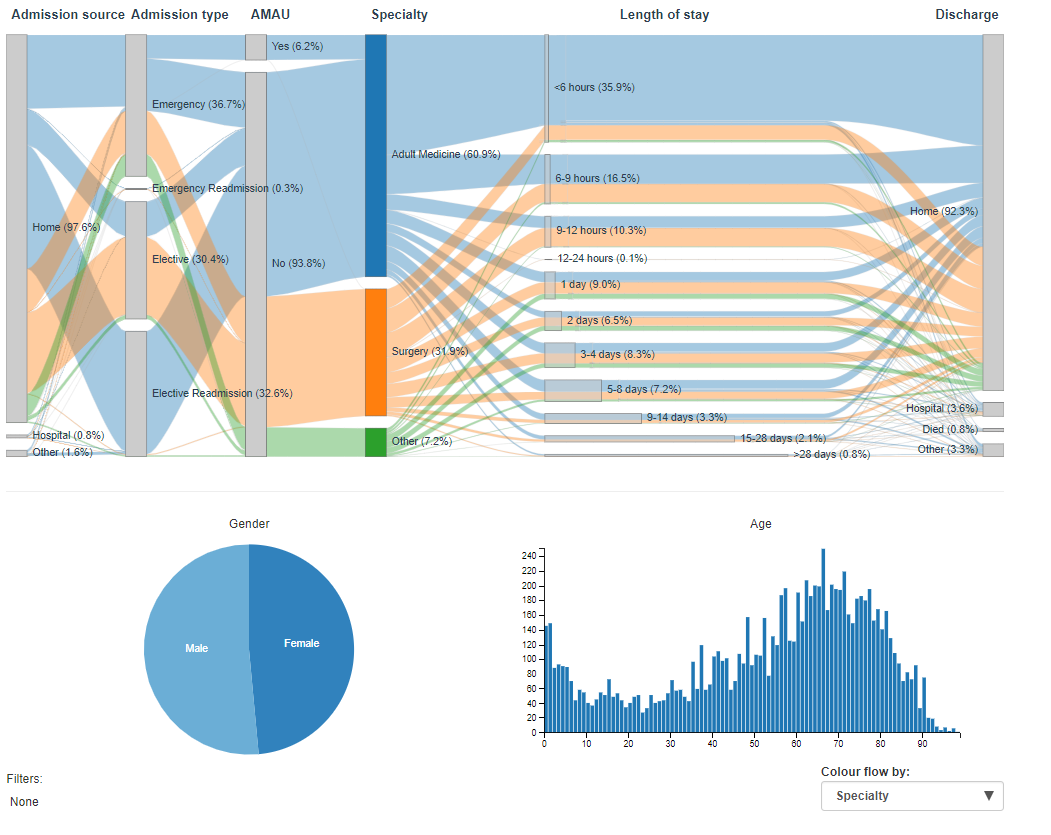 Integrated and flexible platform to support and enable population health planning, monitoring, and evaluation, clinical care, clinical audit, quality assurance and health service management activities
Avoca House,
189-193 Parnell Street,
Ireland.
D01 H578
Copyright © 2023 OpenApplications All rights reserved.
OpenApplications Consulting Ltd. Registered in Ireland No. 355595