Using Geolocation Data To Assess Changing Population Needs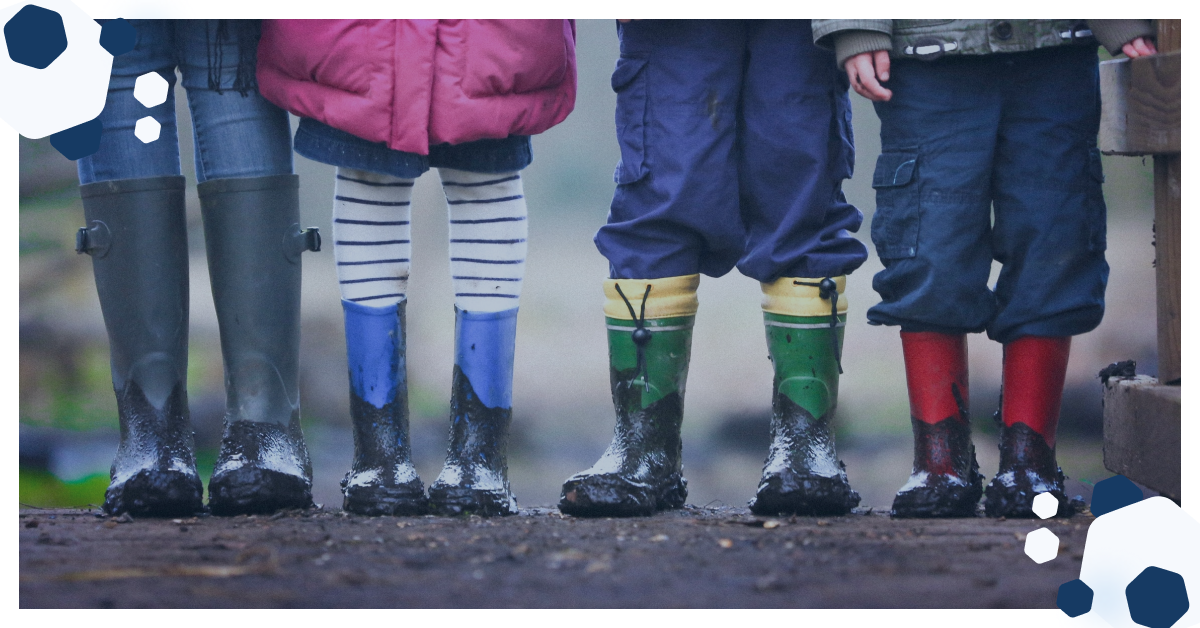 From Anecdotal to Geolocation Decision
Concerned that their intervention was no longer required where service sites were situated, a national charity approached OpenApp to carry out geographic analysis comparing population need with catchment areas of the service sites. The leadership team of this organisation hypothesized that the locations needing services had changed. Anecdotally, there was a sense that the catchment areas served initially, had matured from an 'emergency intervention' phase to a situation where local children no longer required the services.  With lots of need for the charity's services, would perhaps relocating services would be more appropriate?  In fact the charity had already implemented a bus service to bring clients from other areas to the existing service sites.
Situation Analysis - What Areas Are We Serving Now?
The organisation wished to answer the questions below by mapping catchment areas, profiling population need and using a custom dataset, which contained addresses of the people currently using each centre:
What are the needs of both a). the population served via the bus service and b). the population adjacent to each service centres?
Can the service centre locations be sorted (via a provision ratio) to gauge service effectiveness?
Where are cohorts who would benefit from service provision?
What is the catchment areas served for each service site?
To allow for generational planning, how is the cohort size and need likely to changes over 5, 10, 15, 20, 25 year increments?
What may happen if the service is moved to a different site? How would a new service location change the potential reach and impact?
Geographic Data Visualization Analysis With Multiple Data Sets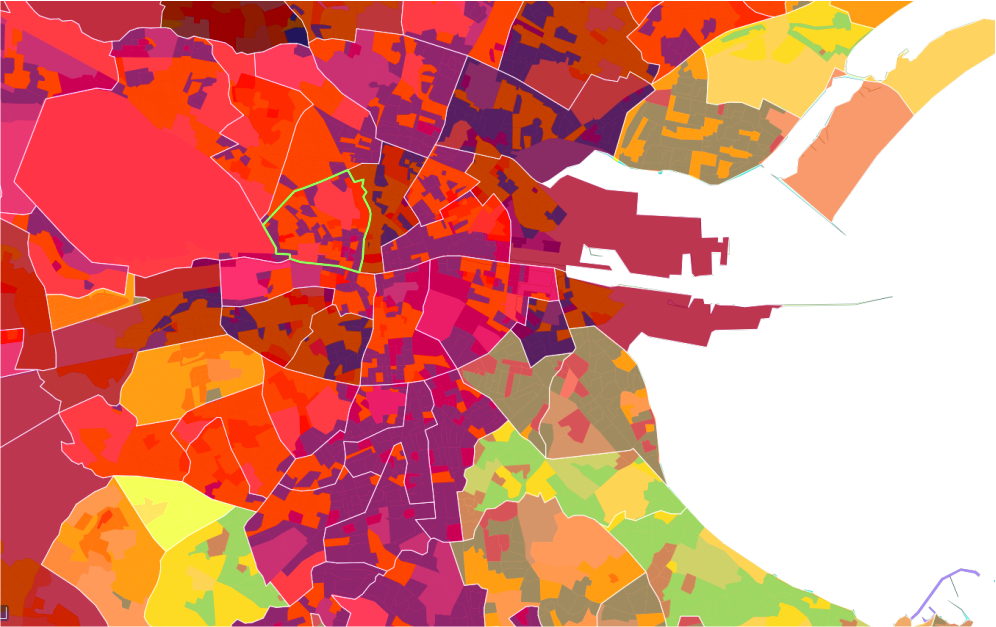 To inform decision making on the potential offered by relocating services, OpenApp brought together multiple data sets with geographic data analysis methods creating an evidence-based information structure for the leadership team including:
Incorporating custom dataset of existing buildings.

Incorporating custom dataset of potential new service site locations. 

Utilising and validated customer service provision datasets.
Using catchment reach areas as defined by both Euclidean distance and as a proportion of Small Areas.
Applying the Haase Pratschke Index on a small area basis.
Building up to custom boundaries to match catchment reach.
Developed a methodology to project population levels, yearly up to 2045, which was approved by the Central Statistics Office
Bringing together these various data sets into geographic model
Incorporating a reporting mechanism with outcomes included.
Modelling numerous scenarios for potential building relocations.
Modelling Current & Potential Future Service Provision
For each existing service site, OpenApp developed reports. Each existing service site was then sorted and modelled against potential future service requirements incorporating the Haase & Pratschke Affluence and Deprivation index.  Considering both short-term and middle future needs, the poorest performing existing sites were identified.
Using these baseline reports, we began modelling a future scenario with three different locations,. The final report on potential new service site locations informed consideration of future service provision.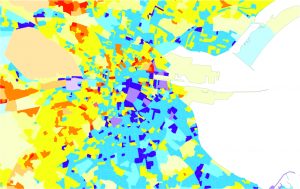 ---
Find out more about how Geographic Analysis can help your decision making processes => contact us.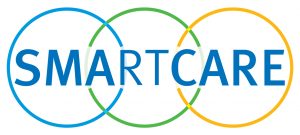 This exciting initiative combines collecting real-world patient data by neurologists, clinicians and patients to enable clinical research and engagement of spinal muscular atrophy patients receiving treatment.
SMArtCARE is a multi-year joint initiative of neurologists, paediatricians, and patients with spinal muscular atrophy (SMA). Spinal muscular atrophy refers to a group of rare genetic diseases resulting in muscle wastage and weakness. Symptom onset can be seen in both children and adults but the most severe form typically presents in children under 18 months old. Until recent treatments survival past childhood was unusual.
Read More
IQVIA (NYSE:IQV) is a leading global provider of advanced analytics, technology solutions and contract research services to the life sciences industry dedicated to delivering actionable insights. Learn more at www.iqvia.com.