Clinical Patient Management System for European Reference Networks: A Case Study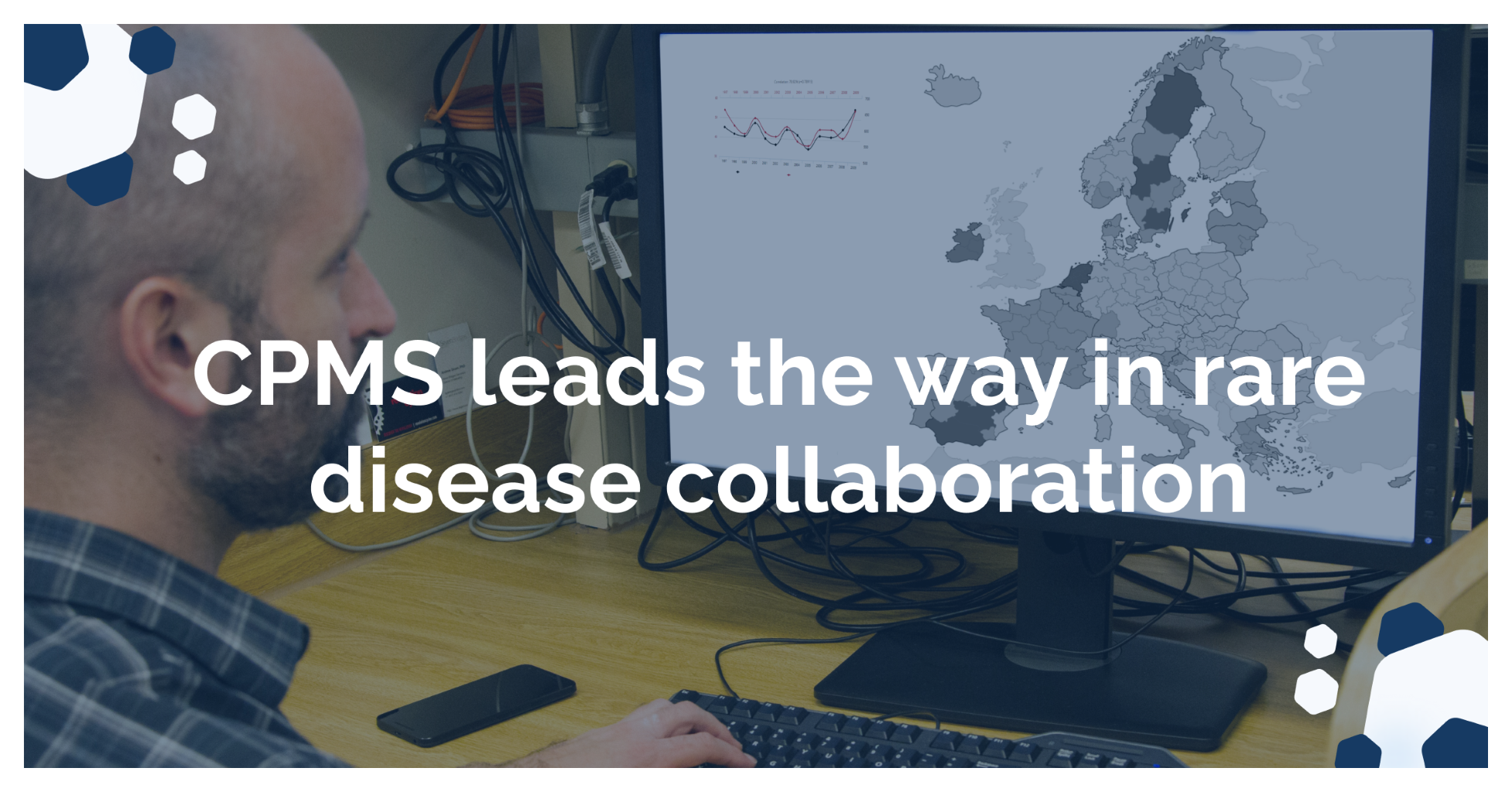 The Clinical Patient Management System (CPMS) is a virtual consultation platform which enables healthcare professionals to present patient cases and collaborate with other healthcare professionals to provide diagnosis, care and treatment across borders.
What are the European Reference Networks?
There are over 6,000 rare diseases which affect the daily lives of around 30 million people in the EU.
European Reference Networks (ERNs) are virtual networks of Rare Disease experts across Europe. ERNs create a clear structure for knowledge sharing and care coordination across the EU to improve access to diagnosis and treatment as well as the provision of high quality healthcare for patients.
The Clinical Patient Management System (CPMS) is a virtual consultation platform which brings the patient case to expert knowledge for rare and complex disease conditions.
OpenApp was chosen as the lead in a joint tender win from submissions across Europe in 2016.
Strategic Challenges
No pre-existing virtual consultation platform across Europe. First live cross border healthcare initiative undertaken by the European Union set up under the EU Directive on Patients' Rights in Healthcare (2011/24/EU).
Unclear pathway to progress complex cases. No country alone has the knowledge and capacity to treat all rare and complex conditions. The CPMS provides a solution drawn on best practice to facilitate care coordination and consultation among experts across Europe assisting clinicians and their patients.
Cross-border Data Protection. The first platform of its kind, the CPMS for ERNs worked through a number of GDPR data protection challenges and is approved by the EU data protection officer.
The Solution
Groundbreaking cross border healthcare in Europe. The first solution of its type delivering connected, cross-border healthcare across 26 countries in Europe.
Collaboration. Connecting 900 highly specialized healthcare units across Europe.
Secure and Compliant. 2 factor authentication, data encryption, ISO 27001 hosted, firewalls, de-identification mechanisms, pseudonymisation, privacy by design, role based security boundaries, verified by security audit assessments and approved by the EU data protection officer.
Scalable & Customizable. The CPMS supports all 24 ERNs to collaborate on patients but it can also be customized for specific requirements for each ERN and will be enhanced over the coming months and years.
Creating a rich research resource. Over time, an invaluable resource for rare disease research will be available from consenting patients.
"The CPMS is an excellent tool with high potential for the future,' she said. 'The Commission has been very responsive to the needs of ERNs in developing a platform that allows us to view medical images and to communicate in real time. It's a very clear system."


Prof Ladenstein, Coordinator ERN PaedCan
Key Features
Clear consultation workflow and event timeline. Each patient case is brought through a consultation workflow to collect information. An expert panel can be convened and meetings scheduled within the system. All data, notes, outcomes and files can be shared and recorded within the platform.
Medical Image Viewers DICOM. Medical device for digital pathology and radiology image viewers are available which can be annotated and used to progress a clinical case.
Structured and Standardized Data. International medical terminology systems for clinical data, such as ICD-10, MedDRA, Orphanet, HPO, HGNC, RefSeq, ICCC, ICD-10- PCS, etc
Other Features. Meeting Scheduling tool, web analytics, email notifications, research application, IHE integration profiles.
"I am very confident that ERNs can light the way for rare disease patients, leading them to potentially life-saving and life-changing breakthroughs."


Vytenis Andriukaitis, European Commissioner for Health and Food Safety.
Main Benefits
Knowledge Travels: Fragmented specialist knowledge travels meaning less travel time for the families.
Real Action for Patients. This is a real initiative which can have an immediate and life changing effect for patients and their families.
Delivery Model. ERNs have changed the way healthcare is delivered to achieve better health outcomes, treatment and quality of life for patients with rare diseases while using public money in the smartest way.
Value for Money. Providing value for public money, the European Commission only pay based on actual usage of the system. Tangible illustration of the added value of EU-collaboration.
Ease of technology adoption. In the short time frame, there has already been a high uptake to the technology across the 26 countries. The platform can be implemented to the clinical consultation workflow.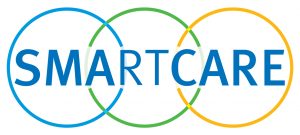 This exciting initiative combines collecting real-world patient data by neurologists, clinicians and patients to enable clinical research and engagement of spinal muscular atrophy patients receiving treatment.
SMArtCARE is a multi-year joint initiative of neurologists, paediatricians, and patients with spinal muscular atrophy (SMA). Spinal muscular atrophy refers to a group of rare genetic diseases resulting in muscle wastage and weakness. Symptom onset can be seen in both children and adults but the most severe form typically presents in children under 18 months old. Until recent treatments survival past childhood was unusual.
Read More
IQVIA (NYSE:IQV) is a leading global provider of advanced analytics, technology solutions and contract research services to the life sciences industry dedicated to delivering actionable insights. Learn more at www.iqvia.com.