Knowledge sharing at the Centre for Digitisation in telemedicine, germany and discussing CPMS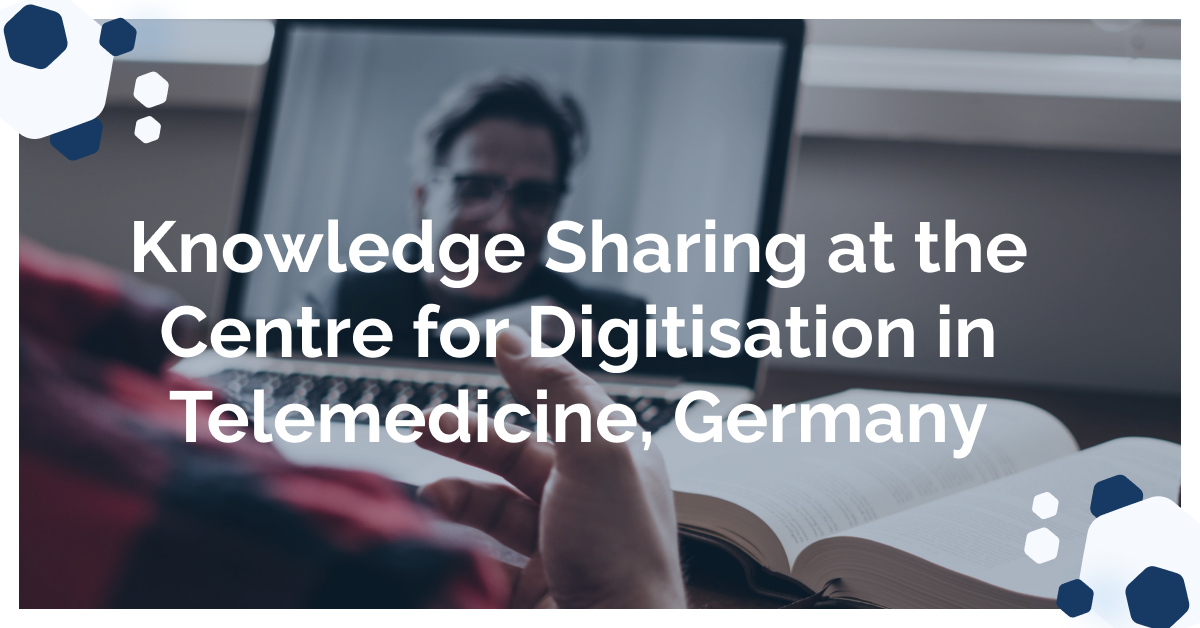 OpenApp CEO, Con Hennessey, has been invited to speak about the Clinical Patient Management System (CPMS) at a the "Digital and central: Treat rare diseases through digital networking across institutions" online symposium.  Launched in 2017, CPMS serves as a critical tool supporting the European Reference Networks (ERN) by facilitating virtual clinician interactions and improving diagnosis of rare and low prevalence diseases across international borders.
The online event is hosted by the Digitization Centre for Precision and Telemedicine (DZ.PTM) in Germany.  DZ.PTM develops, tests and implements digitization projects across regions and Bavaria to support patient care and research.
The symposium includes talks from other international leaders in health digitization including Ms. Lisa Baumeister – Innovation Management at ZTM Bad Kissingen, Professor Mark Berneburg – Spokesman for the Center for Rare Diseases Regensburg, and Professor Helge Hebestreit – Director of the ZESE at the Würzburg University Hospital.
For more information and a detailed program with all speakers, presentations, and a link to register, visit:
https://www.ztm.de/neuigkeiten/veranstaltungen//64-symposien/750-veranstaltung-dz-ptm
The DZ.PTM is a virtual center with three locations at the University Hospital and the University of Würzburg as well as at the Center for Telemedicine (ZTM) in Bad Kissingen with the goal of developing, testing and implementing digitization projects across regions and Bavaria to support patient care and research.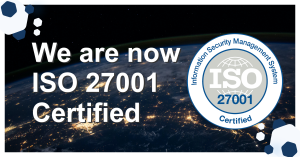 OpenApp are delighted to announce that we have now attained ISO27001 certification through a huge amount of collaborative effort by our team. This has been a goal of the company for many years, we have always strived to provide the most secure systems and services so achieving this accreditation is a massive affirmation of the work the team has been continuously doing over the years……
Read More
Avoca House,
189-193 Parnell Street,
Ireland.
D01 H578
Copyright © 2022 OpenApplications All rights reserved.
OpenApplications Consulting Ltd. Registered in Ireland No. 355595