Life Saving System Developed by OpenApp Featured on RTE News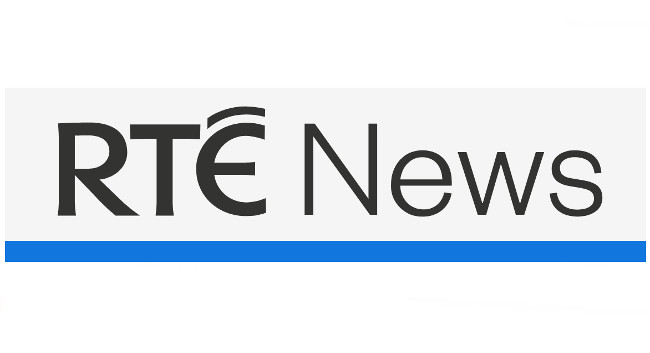 One of the mapping systems we worked on last year was the Locateme 112 system, delivered through the HealthAtlas AeroMedical application developed by the Health Intelligence Unit of the HSE, The Irish Air Corp and OpenApp. It is an immensely clever idea initially developed by Ltd Colin Gallagher of the Air Corps and industrialised and integrated into AeroMedical by OpenApp.
To us, what we do every day is ultimately improve patient care. All the coding, developing and testing really is for one aim – improve patient care. And it's always good to have our system recognised in the wider public domain.
The Locateme 112 system is a life-saving system delivered through the HealthAtlas AeroMedical application developed by the Health Intelligence Unit of the HSE and OpenApp.
It was featured in this bulletin on Six One RTE News on the 1st January. What a great start to the year. Here's the news clip and a summarised version of the news report for you to read.
Casualties in remote or unfamiliar locations can now be found and treated quicker than before thanks to software developed by the Air Corp and HSE.
It works like this: The casualty calls 999 and if they can't give their location, they are sent a text message. In it is an internet link, which which clicked, activates the satellite global positioning chip on the phone sending the co-ordinates back to the emergency control centre.
What the Locate me 112 service does is give the casualty time – the chance to get to the hospital within the golden hour which, very often, can be the difference between life and death.
After successful trials, the system is now in use in HSE's National Ambulance Control Centre in Tullamore.
"It is much quicker than getting convoluted directions. We used it this morning on a road traffic incident and it was excellent. We got the location within a minute and got the helicopter out to them really quickly." said Catriona Edgar, Dispatcher of the National Aeromedical Coordination Location Centre who featured in the programme.
As Will Goodbody, RTE's Science & Technology Correspondent concluded, if you are out walking, the advice is to bring the right gear – including your smart phone. You never know when you'll need it.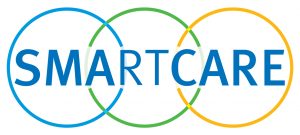 This exciting initiative combines collecting real-world patient data by neurologists, clinicians and patients to enable clinical research and engagement of spinal muscular atrophy patients receiving treatment.
SMArtCARE is a multi-year joint initiative of neurologists, paediatricians, and patients with spinal muscular atrophy (SMA). Spinal muscular atrophy refers to a group of rare genetic diseases resulting in muscle wastage and weakness. Symptom onset can be seen in both children and adults but the most severe form typically presents in children under 18 months old. Until recent treatments survival past childhood was unusual.
Read More
IQVIA (NYSE:IQV) is a leading global provider of advanced analytics, technology solutions and contract research services to the life sciences industry dedicated to delivering actionable insights. Learn more at www.iqvia.com.