Increasing Patient Communication and Engagement: How Children's Tumour Foundation (CTF) are reaching more patients Through Multi-Language Functionality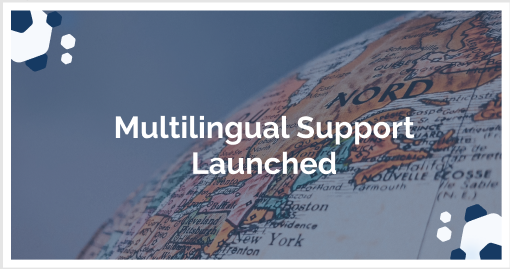 OpenApp are pleased to announce the NF Registry by Children's Tumour Foundation (CTF)  is now live in four additional languages: French, Italian, Portuguese and Spanish. This new enhancement provides access to the registry from a more diverse population and expands the reach of the registry.
The availability of more languages will allow participants to feel comfortable sharing data in their native languages and not have to navigate foreign terminology when discussing their conditions.
The combination of these new translations and existing registry features, such as participant surveys, registry management tools, and cohort email capabilities, have enabled CTF to grow the registry to over 10,000 participants.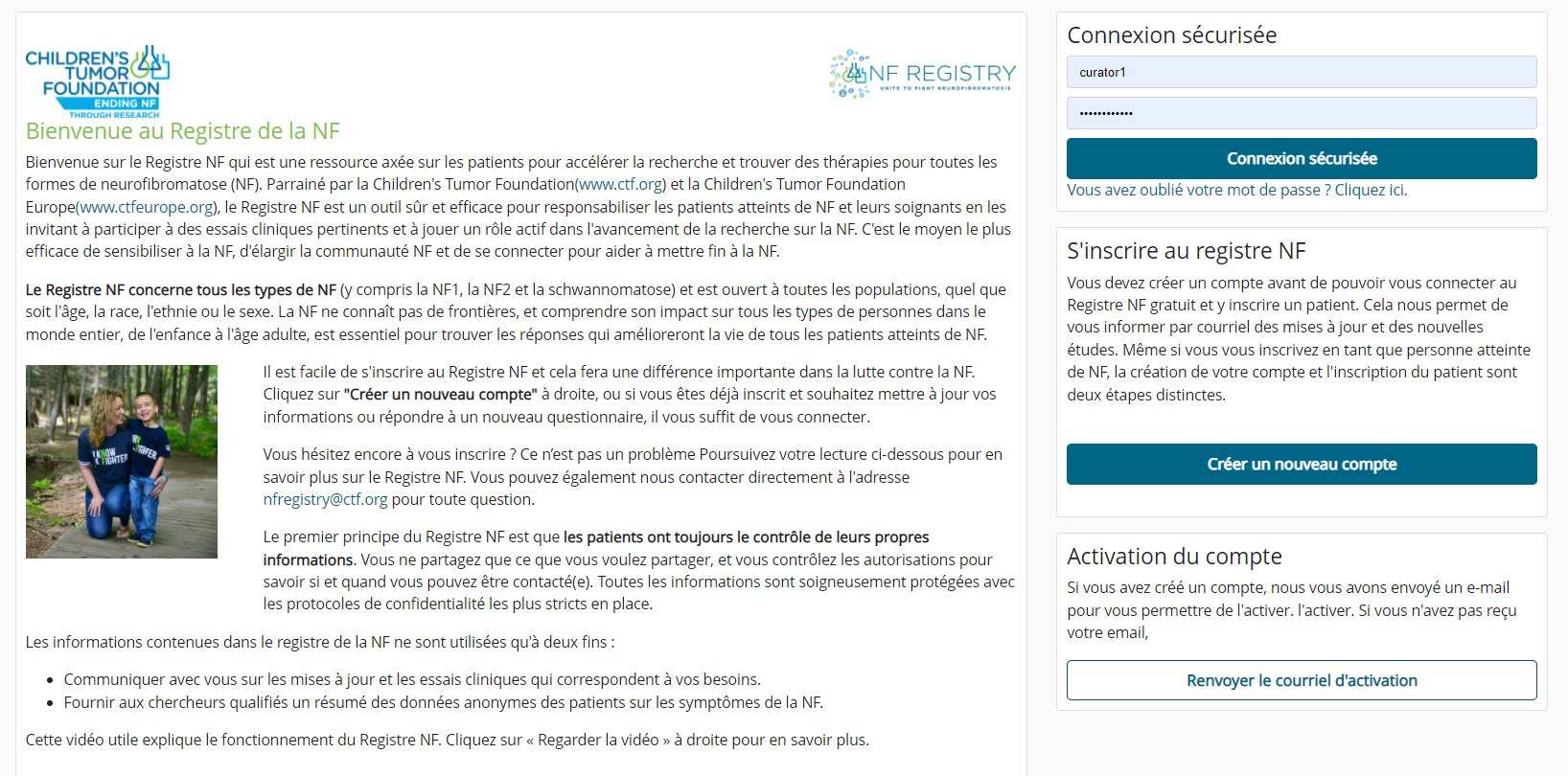 Our collaboration with CTF started in 2019 through the development of a registry allowing participants to contribute to NF research by sharing their own experiences as well as learn more about relevant clinical trials. Understanding the participant experience better to drive research and contribute to the advancement of care for the NF community has always been at the forefront of the CTF objectives. These added languages are another step towards growing the registry population, enabling CTF and their partners to have a greater impact on the fight to end NF.

If you want to hear more about our work and how we can support your registry goals please contact us.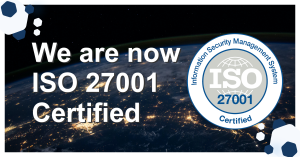 OpenApp are delighted to announce that we have now attained ISO27001 certification through a huge amount of collaborative effort by our team. This has been a goal of the company for many years, we have always strived to provide the most secure systems and services so achieving this accreditation is a massive affirmation of the work the team has been continuously doing over the years……
Read More
Avoca House,
189-193 Parnell Street,
Ireland.
D01 H578
Copyright © 2022 OpenApplications All rights reserved.
OpenApplications Consulting Ltd. Registered in Ireland No. 355595