The Children's Tumor Foundation Patient Registry Goes Multilingual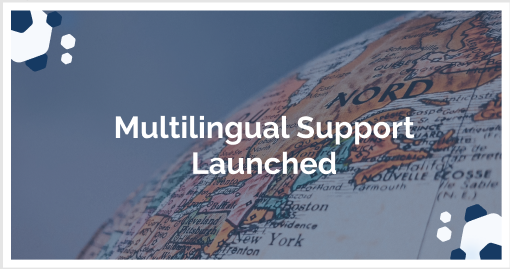 Four Additional Languages

OpenApp are pleased to announce the NF Registry by Children's Tumor Foundation (CTF)  goes live in four additional languages: French, Italian, Portuguese and Spanish. This new enhancement provides access to the registry from a more diverse population and expands the reach of the registry.
The availability of more languages will allow participants to feel comfortable sharing data in their native languages and not have to navigate foreign terminology when discussing their conditions.
The combination of these new translations and existing patient registry software functionality such as participant surveys, registry management tools, and cohort email capabilities, have enabled the Children's Tumor Foundation to grow the registry to over 10,000 participants.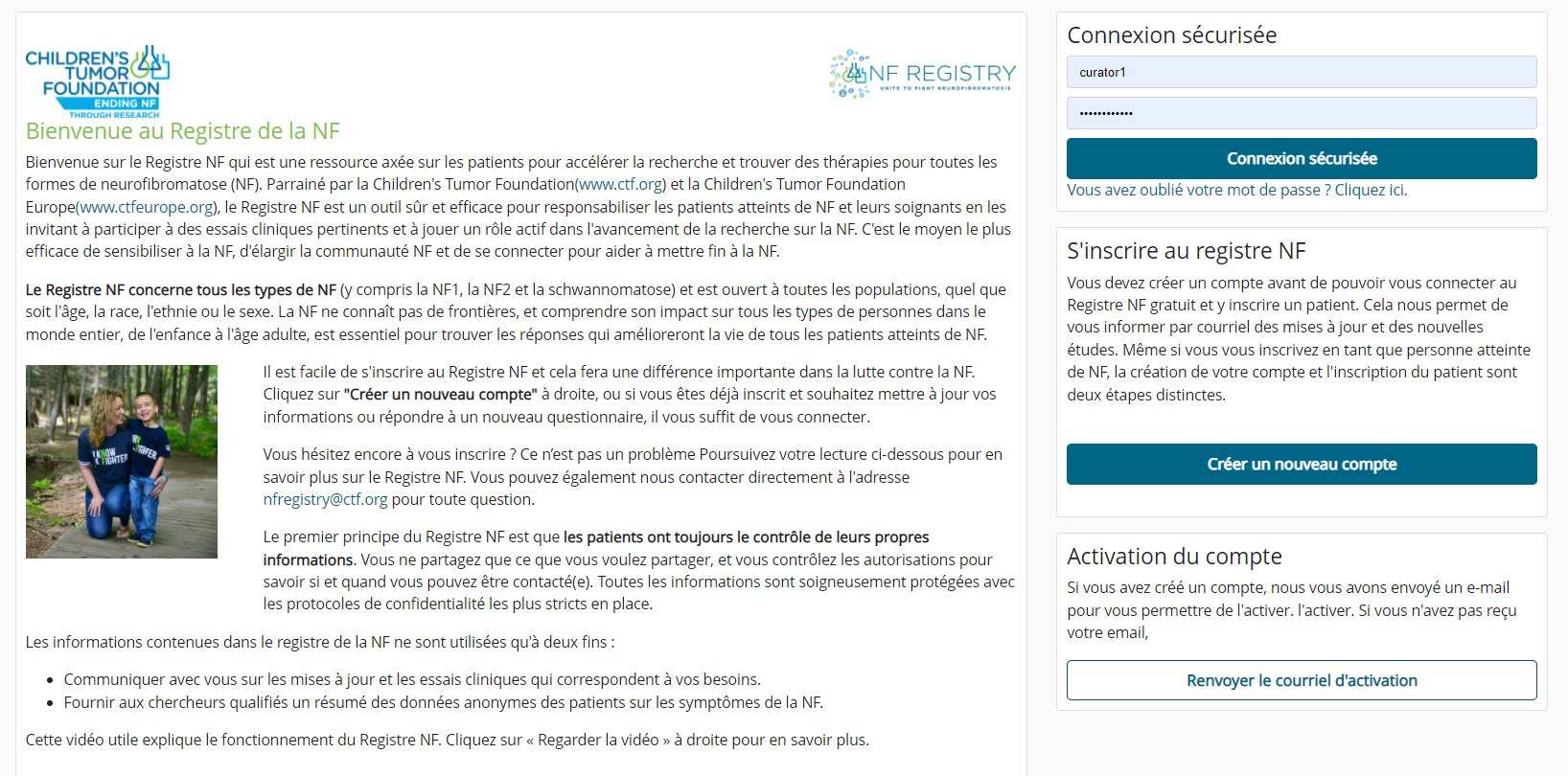 Our collaboration with the Children's Tumor Foundation started in 2019 through the development of the NF patient registry allowing participants to contribute to NF research by sharing their own experiences as well as learn more about relevant clinical trials. Understanding the participant experience better to drive research and contribute to the advancement of care for the NF community has always been at the forefront of the CTF objectives. These added languages are another step towards growing the registry population, enabling the Children's Tumor Foundation and their partners to have a greater impact on the fight to end NF.

---
Find out how we can support your real-world data collection and other patient registry goals by contacting us.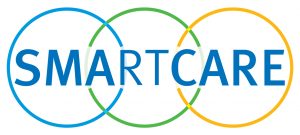 This exciting initiative combines collecting real-world patient data by neurologists, clinicians and patients to enable clinical research and engagement of spinal muscular atrophy patients receiving treatment.
SMArtCARE is a multi-year joint initiative of neurologists, paediatricians, and patients with spinal muscular atrophy (SMA). Spinal muscular atrophy refers to a group of rare genetic diseases resulting in muscle wastage and weakness. Symptom onset can be seen in both children and adults but the most severe form typically presents in children under 18 months old. Until recent treatments survival past childhood was unusual.
Read More
IQVIA (NYSE:IQV) is a leading global provider of advanced analytics, technology solutions and contract research services to the life sciences industry dedicated to delivering actionable insights. Learn more at www.iqvia.com.