How is Open Source driving innovation across global industries as well as within Ireland?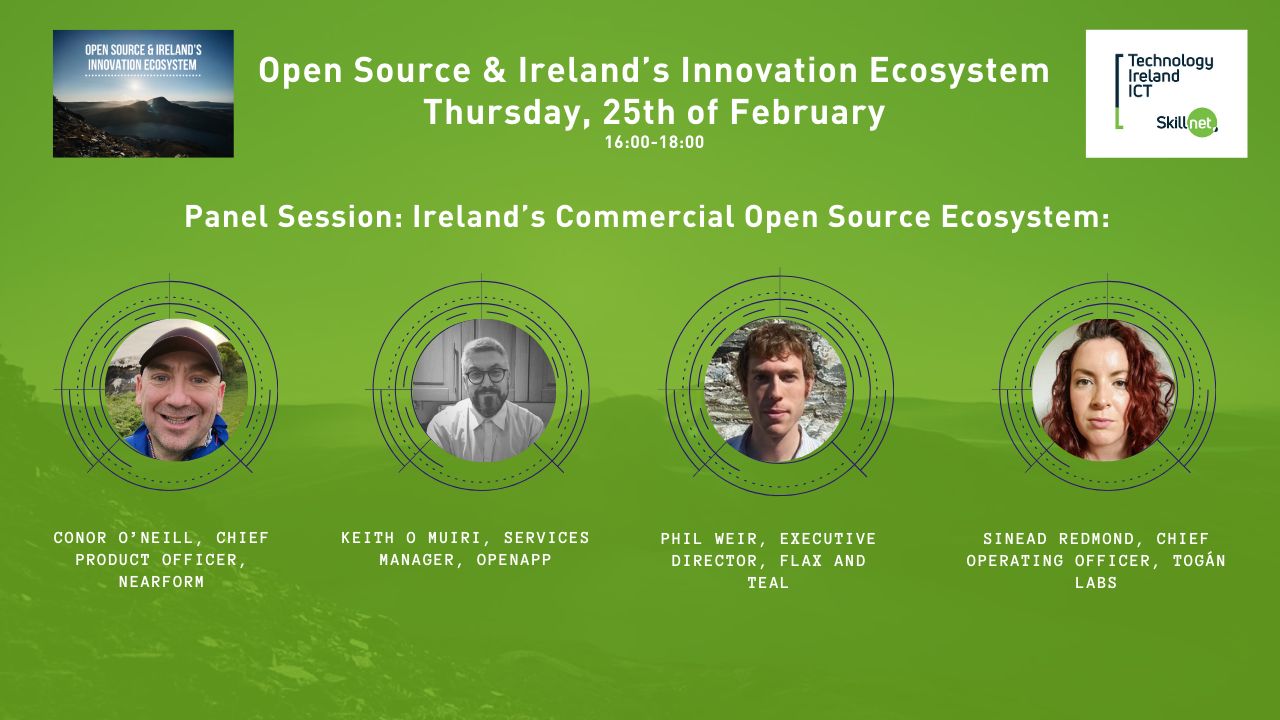 Skillnet Ireland will be hosting their inaugural Open Source & Ireland's Innovation Ecosystem Conference on Thursday, February 25th from 4-6pm GMT.  The agenda is packed full of speakers who are experts on the use of Open Source to drive innovation across various industries.
OpenApp is committed to leveraging open source to produce solutions that enable our clients to make informed, data-driven decisions in Healthcare and Government.  Our very own, Keith ÓMuirí will be contributing to a panel session focused on "Ireland's Commercial Open Source Ecosystem" alongside Conor O'Neil of NearForm, Phil Weir or Flax and Teal, as well as Sinead Redmond of Togán Labs.
Participation is FREE. Register HERE.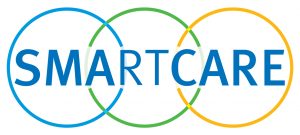 This exciting initiative combines collecting real-world patient data by neurologists, clinicians and patients to enable clinical research and engagement of spinal muscular atrophy patients receiving treatment.
SMArtCARE is a multi-year joint initiative of neurologists, paediatricians, and patients with spinal muscular atrophy (SMA). Spinal muscular atrophy refers to a group of rare genetic diseases resulting in muscle wastage and weakness. Symptom onset can be seen in both children and adults but the most severe form typically presents in children under 18 months old. Until recent treatments survival past childhood was unusual.
Read More
IQVIA (NYSE:IQV) is a leading global provider of advanced analytics, technology solutions and contract research services to the life sciences industry dedicated to delivering actionable insights. Learn more at www.iqvia.com.