How is Open Source driving innovation across global industries as well as within Ireland?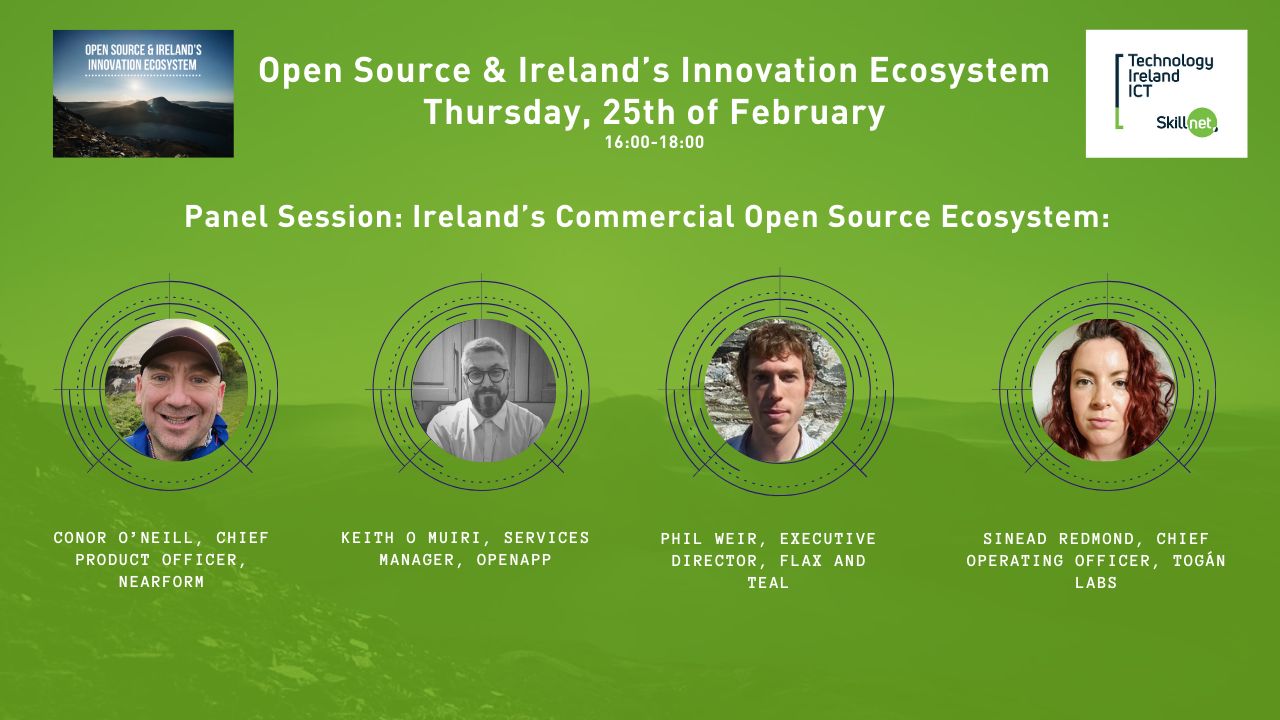 Skillnet Ireland will be hosting their inaugural Open Source & Ireland's Innovation Ecosystem Conference on Thursday, February 25th from 4-6pm GMT.  The agenda is packed full of speakers who are experts on the use of Open Source to drive innovation across various industries.
OpenApp is committed to leveraging open source to produce solutions that enable our clients to make informed, data-driven decisions in Healthcare and Government.  Our very own, Keith ÓMuirí will be contributing to a panel session focused on "Ireland's Commercial Open Source Ecosystem" alongside Conor O'Neil of NearForm, Phil Weir or Flax and Teal, as well as Sinead Redmond of Togán Labs.
Participation is FREE. Register HERE.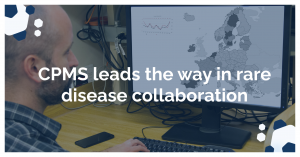 Clinical Patient Management System for European Reference Networks: A Case Study The Clinical Patient Management System (CPMS) is a virtual consultation platform which enables healthcare professionals to present patient cases and collaborate with other healthcare professionals to provide diagnosis, care and treatment across borders. What are the European Reference Networks?…
Read More
Avoca House,
189-193 Parnell Street,
Ireland.
D01 H578
Copyright © 2021 OpenApplications All rights reserved.
OpenApplications Consulting Ltd. Registered in Ireland No. 355595