OpenApp and DSS Inc exhibiting at EHI Live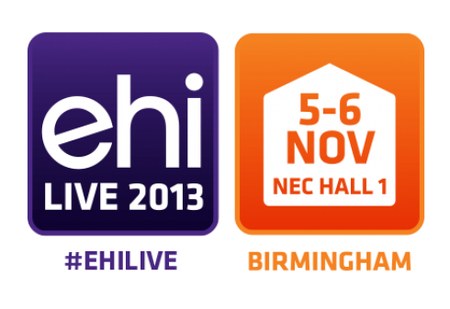 We are delighted to co-present VA VistA, the Veterans Health Information Systems and Technology Architecture (VistA), with DSS Inc of Florida USA at stand A17 at the EHI Live Conference at the NEC in Birmingham November 5th and 6th 2013.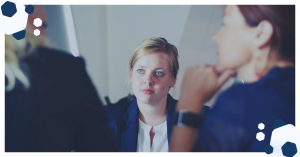 Geospatial Needs Analysis = Right Service In The Right Place Historically, new mental health staff were hired on a national basis and assigned to their nearby Community Healthcare Organization (or CHOs). While additional resources were welcome, this approach ignored community need in regards to the right services provided by the…
Read More
Avoca House,
189-193 Parnell Street,
Ireland.
D01 H578
Copyright © 2021 OpenApplications All rights reserved.
OpenApplications Consulting Ltd. Registered in Ireland No. 355595