OpenApp and DSS Inc exhibiting at EHI Live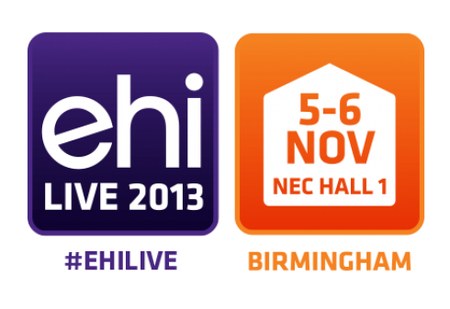 We are delighted to co-present VA VistA, the Veterans Health Information Systems and Technology Architecture (VistA), with DSS Inc of Florida USA at stand A17 at the EHI Live Conference at the NEC in Birmingham November 5th and 6th 2013.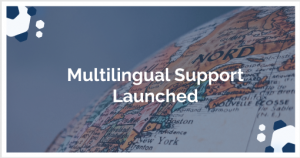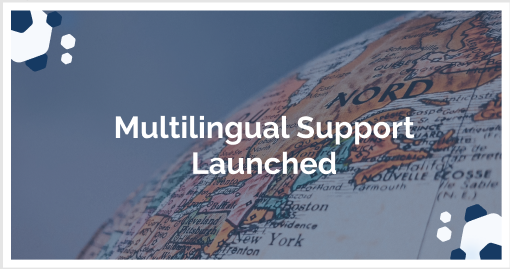 Increasing Patient Communication and Engagement: How Children's Tumour Foundation (CTF) are reaching more patients Through Multi-Language Functionality OpenApp are pleased to announce the NF Registry by Children's Tumour Foundation (CTF)  is now live in four additional languages: French, Italian, Portuguese and Spanish. This new enhancement provides access to the registry…
Read More
Avoca House,
189-193 Parnell Street,
Ireland.
D01 H578
Copyright © 2021 OpenApplications All rights reserved.
OpenApplications Consulting Ltd. Registered in Ireland No. 355595