OpenApp and DSS Inc exhibiting at EHI Live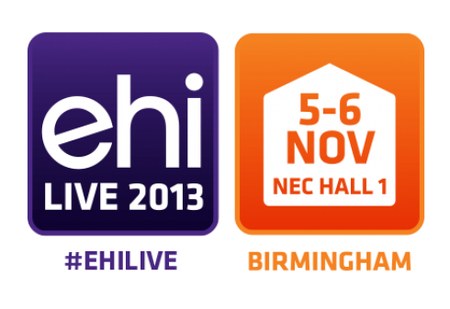 We are delighted to co-present VA VistA, the Veterans Health Information Systems and Technology Architecture (VistA), with DSS Inc of Florida USA at stand A17 at the EHI Live Conference at the NEC in Birmingham November 5th and 6th 2013.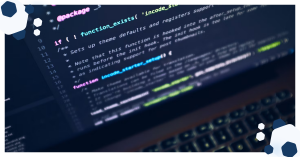 Combining the development efforts and the ongoing maintenance of your software is key to ensuring that you have a robust and constantly improving and evolving solution.
Having a software maintenance plan is just as important as the initial development. Professionally managed maintenance allows for the continual improvement and adaptation to changing business needs and technological advancements.
Read More
Avoca House,
189-193 Parnell Street,
Ireland.
D01 H578
Copyright © 2023 OpenApplications All rights reserved.
OpenApplications Consulting Ltd. Registered in Ireland No. 355595