OpenApp and DSS Inc exhibiting at EHI Live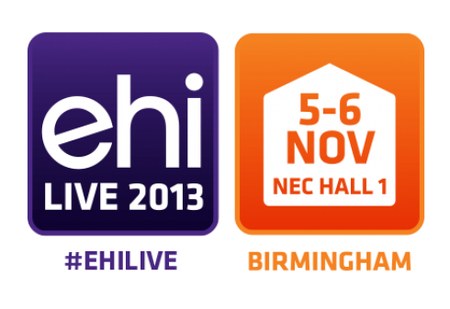 We are delighted to co-present VA VistA, the Veterans Health Information Systems and Technology Architecture (VistA), with DSS Inc of Florida USA at stand A17 at the EHI Live Conference at the NEC in Birmingham November 5th and 6th 2013.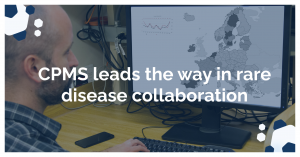 Clinical Patient Management System for European Reference Networks: A Case Study The Clinical Patient Management System (CPMS) is a virtual consultation platform which enables healthcare professionals to present patient cases and collaborate with other healthcare professionals to provide diagnosis, care and treatment across borders. What are the European Reference Networks?…
Read More
Avoca House 189-193,
Parnell Street.
Dublin 1, Ireland.
D01 H578
Copyright © 2021 OpenApplications All rights reserved.
OpenApplications Consulting Ltd. Registered in Ireland No. 355595