OpenApp Featured in Rare Revolution Magazine: Patient Registries - Myth vs Fact
04.02.2021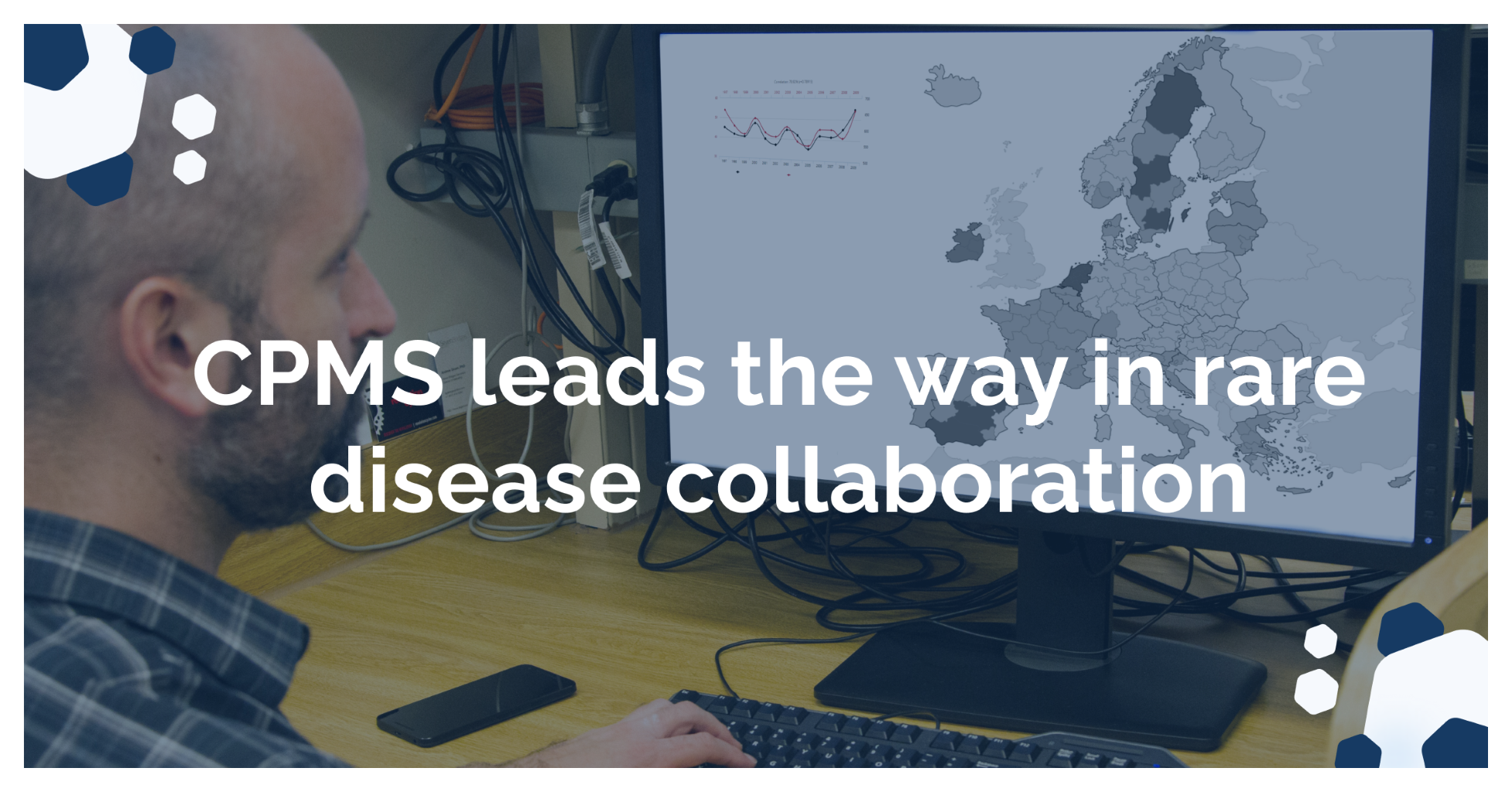 Clinical Patient Management System for European Reference Networks: A Case Study
We are delighted to inform you that we have featured in one of the foremost publications in the rare disease space. In the Autumn 2020 issue of Rare Revolution magazine we delve into some frequently asked questions regarding registries and use our expertise to debunk commonly held misconceptions about setting up your own registry.
For many organisations setting up a registry can be a daunting endeavour, rife with uncertainty, from engaging and aligning stakeholders to assessing cost and securing funding. In our 10 years of experience supporting clinical data collection, we have heard and addressed many of these same concerns.
So if you find yourself or your colleagues questioning whether a registry will "cost us millions", or perhaps you're more concerned about the perceived complexity in establishing a registry, set aside some time to read this short article where we address many of your issues.
Check it out: http://bit.ly/Myths-Facts
To keep up to date with all things Patient Registry, please follow us on twitter @OpenAppIreland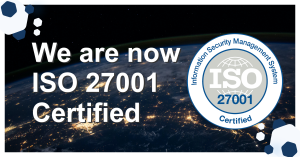 OpenApp are delighted to announce that we have now attained ISO27001 certification through a huge amount of collaborative effort by our team. This has been a goal of the company for many years, we have always strived to provide the most secure systems and services so achieving this accreditation is a massive affirmation of the work the team has been continuously doing over the years……
Read More
Avoca House,
189-193 Parnell Street,
Ireland.
D01 H578
Copyright © 2022 OpenApplications All rights reserved.
OpenApplications Consulting Ltd. Registered in Ireland No. 355595