OpenApp Shortlisted for Prestigious CSR Award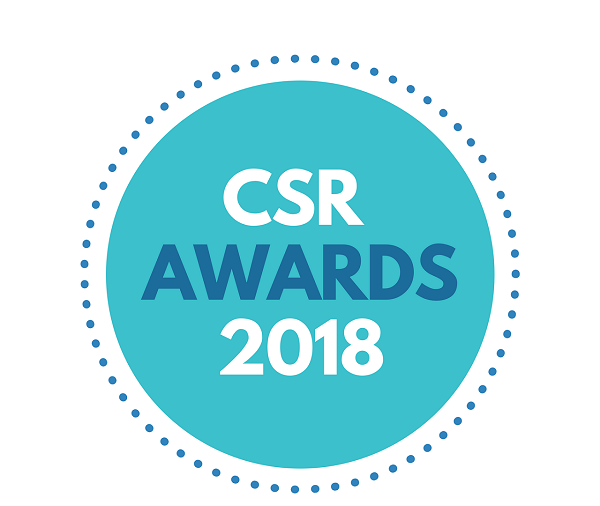 OpenApp are delighted to announce that they have been shortlisted for a 'Excellence in CSR by an SME' Award in the Chambers Ireland Corporate Social Responsibility Awards.
OpenApp has been short-listed because of our free registry Rare100. The CSR by an SME is dedicated to recognising the best practices that SMEs make which proves that size is not a factor in making a positive impact in the world.
Rare100 is a free web-enabled patient registry for patient organisations with a population of less than 100 patients.
"Here at OpenApp we take our CSR responsibility very seriously. Being a pioneer in developing patient centric registries for our wide range of clients from Patient Organisations to CRO's to Pharmaceuticals, we understand the importance of having a registry. By working across the board, we have gathered extensive domain knowledge of the rare and complex disease industry." said Con Hennessy, MD of OpenApp.
"That is why we have a vested interest in giving something to smaller organisations that don't have recognition or funding or help from industry. We help them to get into a position that will help them achieve their objective of creating a registry. By providing a free registry to these organisations, they have much more than an ad-hoc paper based system or a spreadsheet. Our platform is secure, can easily integrate with other registries so they can collaborate to provide their patients with opportunity to engage Pharmaceutical and other organisations to improve their quality of life."
The awards will be held in September.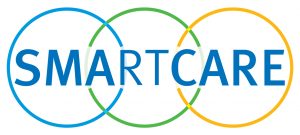 This exciting initiative combines collecting real-world patient data by neurologists, clinicians and patients to enable clinical research and engagement of spinal muscular atrophy patients receiving treatment.
SMArtCARE is a multi-year joint initiative of neurologists, paediatricians, and patients with spinal muscular atrophy (SMA). Spinal muscular atrophy refers to a group of rare genetic diseases resulting in muscle wastage and weakness. Symptom onset can be seen in both children and adults but the most severe form typically presents in children under 18 months old. Until recent treatments survival past childhood was unusual.
Read More
IQVIA (NYSE:IQV) is a leading global provider of advanced analytics, technology solutions and contract research services to the life sciences industry dedicated to delivering actionable insights. Learn more at www.iqvia.com.