OpenApp Shortlisted for Prestigious CSR Award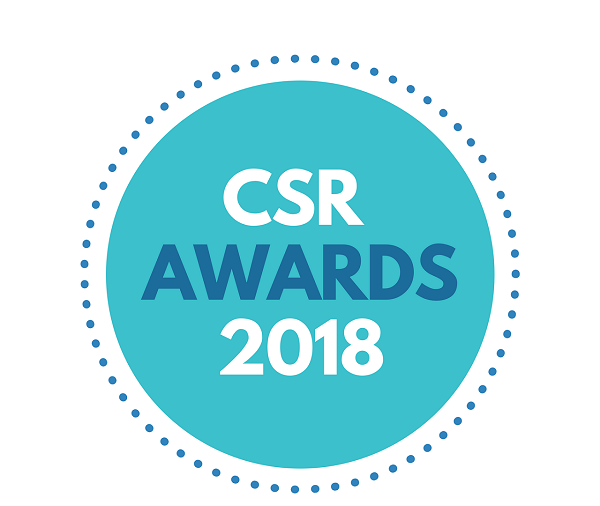 OpenApp are delighted to announce that they have been shortlisted for a 'Excellence in CSR by an SME' Award in the Chambers Ireland Corporate Social Responsibility Awards.
OpenApp has been short-listed because of our free registry Rare100. The CSR by an SME is dedicated to recognising the best practices that SMEs make which proves that size is not a factor in making a positive impact in the world.
Rare100 is a free web-enabled patient registry for patient organisations with a population of less than 100 patients.
"Here at OpenApp we take our CSR responsibility very seriously. Being a pioneer in developing patient centric registries for our wide range of clients from Patient Organisations to CRO's to Pharmaceuticals, we understand the importance of having a registry. By working across the board, we have gathered extensive domain knowledge of the rare and complex disease industry." said Con Hennessy, MD of OpenApp.
"That is why we have a vested interest in giving something to smaller organisations that don't have recognition or funding or help from industry. We help them to get into a position that will help them achieve their objective of creating a registry. By providing a free registry to these organisations, they have much more than an ad-hoc paper based system or a spreadsheet. Our platform is secure, can easily integrate with other registries so they can collaborate to provide their patients with opportunity to engage Pharmaceutical and other organisations to improve their quality of life."
The awards will be held in September.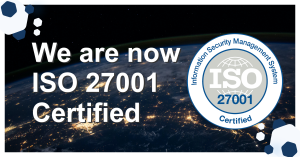 OpenApp are delighted to announce that we have now attained ISO27001 certification through a huge amount of collaborative effort by our team. This has been a goal of the company for many years, we have always strived to provide the most secure systems and services so achieving this accreditation is a massive affirmation of the work the team has been continuously doing over the years……
Read More
Avoca House,
189-193 Parnell Street,
Ireland.
D01 H578
Copyright © 2022 OpenApplications All rights reserved.
OpenApplications Consulting Ltd. Registered in Ireland No. 355595