OpenApp Support #JerseyDay in Aid of Goal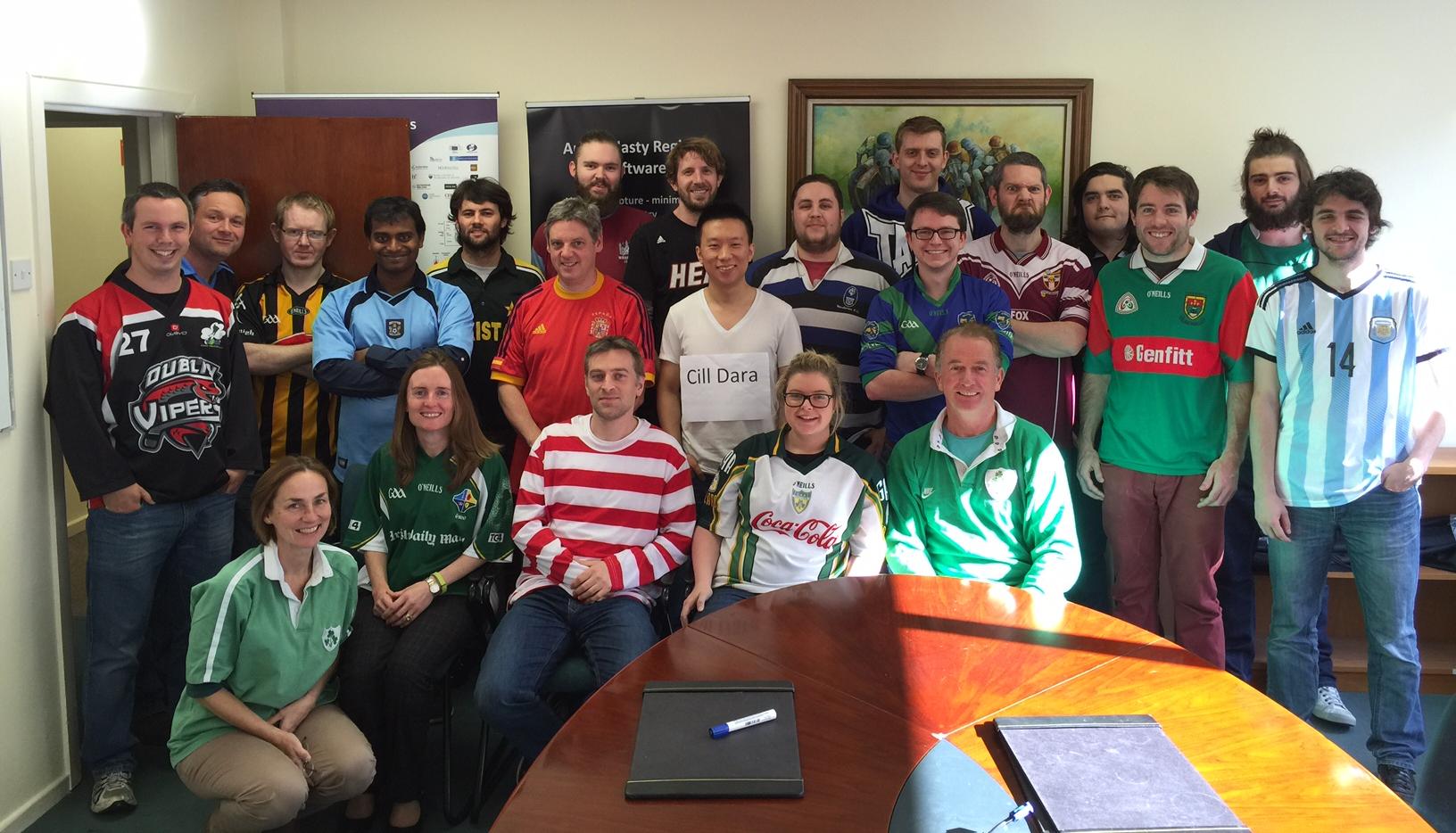 OpenApp was delighted to take part in this year's GOAL #jerseyday fund-raising campaign. Jersey Day took place in over 2,300 locations this year, which makes it the biggest Jersey Day yet.
Our staff dusted down old club jerseys and came into work wearing jerseys of different clubs. We had soccer jerseys, GAA jerseys, rugby jerseys, American football jerseys and cricket club jerseys. We had jerseys from Kilkenny, Dublin, Mayo and Coventry City.
We even had a 'Where's Wally?' jersey and a home-made Lily White jersey!
Goal is now operational in 19 countries, including Syria. During this year alone, despite the dangers, they will deliver aid to more than 850,000 Syrian people. They are also at the coalface of the Ebola response in Sierra Leone, Liberia, Guinea. Last November, at Port Loko in Sierra Leone, Goal took charge of a new Ebola Treatment Centre. To date more than 500 people have been treated at our centre.
"We're delighted to help Goal. They do fantastic work around the world. We are big believers in giving something back and when we saw this campaign, we jumped at the chance to help. The guys really got behind it." said Mel McIntyre, MD of OpenApp. "We had five different sports represented...we'll have to see if we can get a few more for next year!" concluded Mel.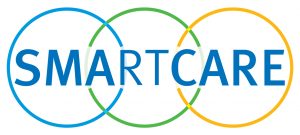 This exciting initiative combines collecting real-world patient data by neurologists, clinicians and patients to enable clinical research and engagement of spinal muscular atrophy patients receiving treatment.
SMArtCARE is a multi-year joint initiative of neurologists, paediatricians, and patients with spinal muscular atrophy (SMA). Spinal muscular atrophy refers to a group of rare genetic diseases resulting in muscle wastage and weakness. Symptom onset can be seen in both children and adults but the most severe form typically presents in children under 18 months old. Until recent treatments survival past childhood was unusual.
Read More
IQVIA (NYSE:IQV) is a leading global provider of advanced analytics, technology solutions and contract research services to the life sciences industry dedicated to delivering actionable insights. Learn more at www.iqvia.com.