OpenApp Supports HSE Business Intelligence Briefing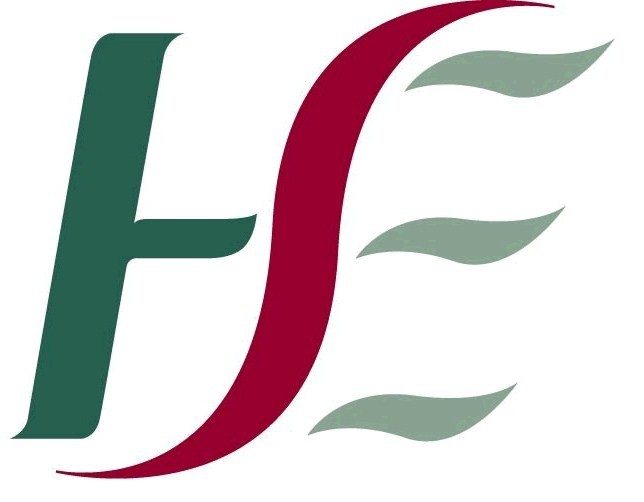 OpenApp are delighted to be a part of the upcoming HSE Business Intelligence Briefing - Driving Decision Making to Improve Patient Care. It will be held in Ashling Hotel on the 3rd December.
This briefing is intended to set expectations for the creation, development and roll-out of business intelligence functions across the HSE. In short, it will look at where the HSE is with Business Intelligence (BI) and where they're going.
Business Intelligence
Correctly implemented, BI provides the opportunity to improve standards of Patient Care whilst also allowing for more efficient and equitable use of resources.
Building Business Intelligence capability into management decisions is a continuous process and a journey. This process has evolved over decades at some of the leading companies and state organisations which will offer case studies at the briefing.
This event aims to promote more effective and efficient integration, management,manipulation and visualization of data at the HSE. It will also provide insights and discussion of the HSE's current implementation of BI.
OpenApp are a proud sponsor of the event.
Come along and meet us. Discover more about our OpenApp Analytics solution and how we've been working with data to transform it into intelligence for over a decade.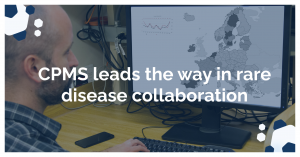 Clinical Patient Management System for European Reference Networks: A Case Study The Clinical Patient Management System (CPMS) is a virtual consultation platform which enables healthcare professionals to present patient cases and collaborate with other healthcare professionals to provide diagnosis, care and treatment across borders. What are the European Reference Networks?…
Read More
Avoca House,
189-193 Parnell Street.
Dublin 1, Ireland.
D01 H578
Copyright © 2021 OpenApplications All rights reserved.
OpenApplications Consulting Ltd. Registered in Ireland No. 355595