OpenApp Supports HSE Business Intelligence Briefing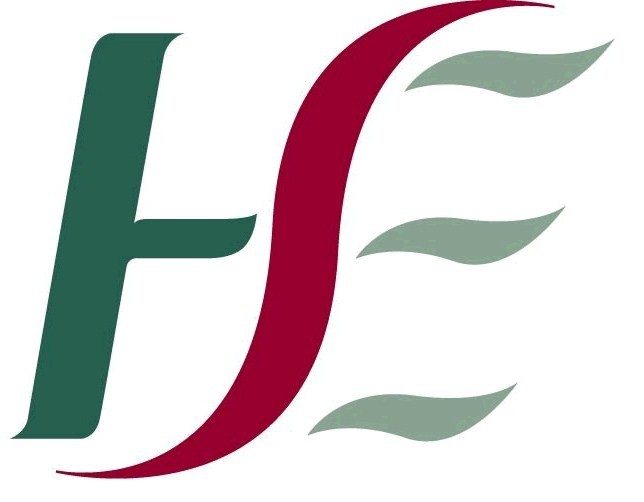 OpenApp are delighted to be a part of the upcoming HSE Business Intelligence Briefing - Driving Decision Making to Improve Patient Care. It will be held in Ashling Hotel on the 3rd December.
This briefing is intended to set expectations for the creation, development and roll-out of business intelligence functions across the HSE. In short, it will look at where the HSE is with Business Intelligence (BI) and where they're going.
Business Intelligence
Correctly implemented, BI provides the opportunity to improve standards of Patient Care whilst also allowing for more efficient and equitable use of resources.
Building Business Intelligence capability into management decisions is a continuous process and a journey. This process has evolved over decades at some of the leading companies and state organisations which will offer case studies at the briefing.
This event aims to promote more effective and efficient integration, management,manipulation and visualization of data at the HSE. It will also provide insights and discussion of the HSE's current implementation of BI.
OpenApp are a proud sponsor of the event.
Come along and meet us. Discover more about our OpenApp Analytics solution and how we've been working with data to transform it into intelligence for over a decade.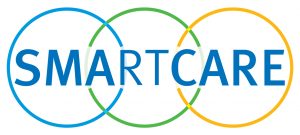 This exciting initiative combines collecting real-world patient data by neurologists, clinicians and patients to enable clinical research and engagement of spinal muscular atrophy patients receiving treatment.
SMArtCARE is a multi-year joint initiative of neurologists, paediatricians, and patients with spinal muscular atrophy (SMA). Spinal muscular atrophy refers to a group of rare genetic diseases resulting in muscle wastage and weakness. Symptom onset can be seen in both children and adults but the most severe form typically presents in children under 18 months old. Until recent treatments survival past childhood was unusual.
Read More
IQVIA (NYSE:IQV) is a leading global provider of advanced analytics, technology solutions and contract research services to the life sciences industry dedicated to delivering actionable insights. Learn more at www.iqvia.com.