OpenApp Supports Rare Disease Day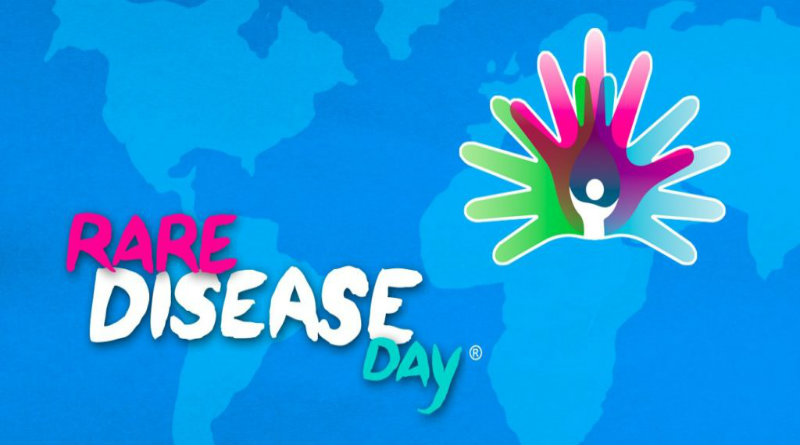 2016 marks the ninth year that the international rare disease community celebrates Rare Disease Day. OpenApp is delighted to support this great initiative.
On Monday, 29 February 2016, people living with or affected by a rare disease, patient organisations, politicians, carers, medical professionals, researchers and industry will come together in solidarity to raise awareness of rare diseases.
The Rare Disease Day 2016 theme 'Patient Voice' recognises the crucial role that patients play in voicing their needs and in instigating change that improves their lives and the lives of their families and carers. Rare Disease Day is organised by Eurordis.
OpenApp is proud to be associated with Eurordis as a Sapphire Member. Eurordis, whose mission is to be the voice of an estimated 30 million people living with a rare disease in Europe, supports patients to make their voice stronger through various initiatives and activities.
As a company, we are empowering rare disease patient groups aswell as promoting scientific and clinical rare disease research through the use of patient registries. We are working on a number of active registry projects for rare diseases including Epidermolysis Bullosa, Dermatology Phototheraphy, Haemophilia, Alpha 1, Alternating Hemiplegia, Tay Sachs, Interstitial Lung Disease, Autism & Bipolar Disorders.
Rare Disease Day amplifies the voice of rare disease patients so that it is heard all over the world.
The Rare Disease Day 2016 slogan 'Join us in making the voice of rare diseases heard' appeals to a wider audience, those that are not living with or directly affected by a rare disease, to join the rare disease community in making known the impact of rare diseases. People living with a rare disease and their families are often isolated. The wider community can help to bring them out of this isolation.
George, our business development director, will be in Brussels with Eurordis celebrating Rare Disease Day, on 24th-25th February.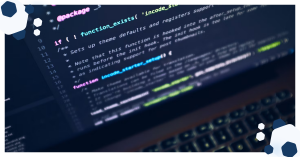 Combining the development efforts and the ongoing maintenance of your software is key to ensuring that you have a robust and constantly improving and evolving solution.
Having a software maintenance plan is just as important as the initial development. Professionally managed maintenance allows for the continual improvement and adaptation to changing business needs and technological advancements.
Read More
Avoca House,
189-193 Parnell Street,
Ireland.
D01 H578
Copyright © 2023 OpenApplications All rights reserved.
OpenApplications Consulting Ltd. Registered in Ireland No. 355595