Press Release: Laois Ladies Gaelic Football Association and OpenApp agree three year sponsorship deal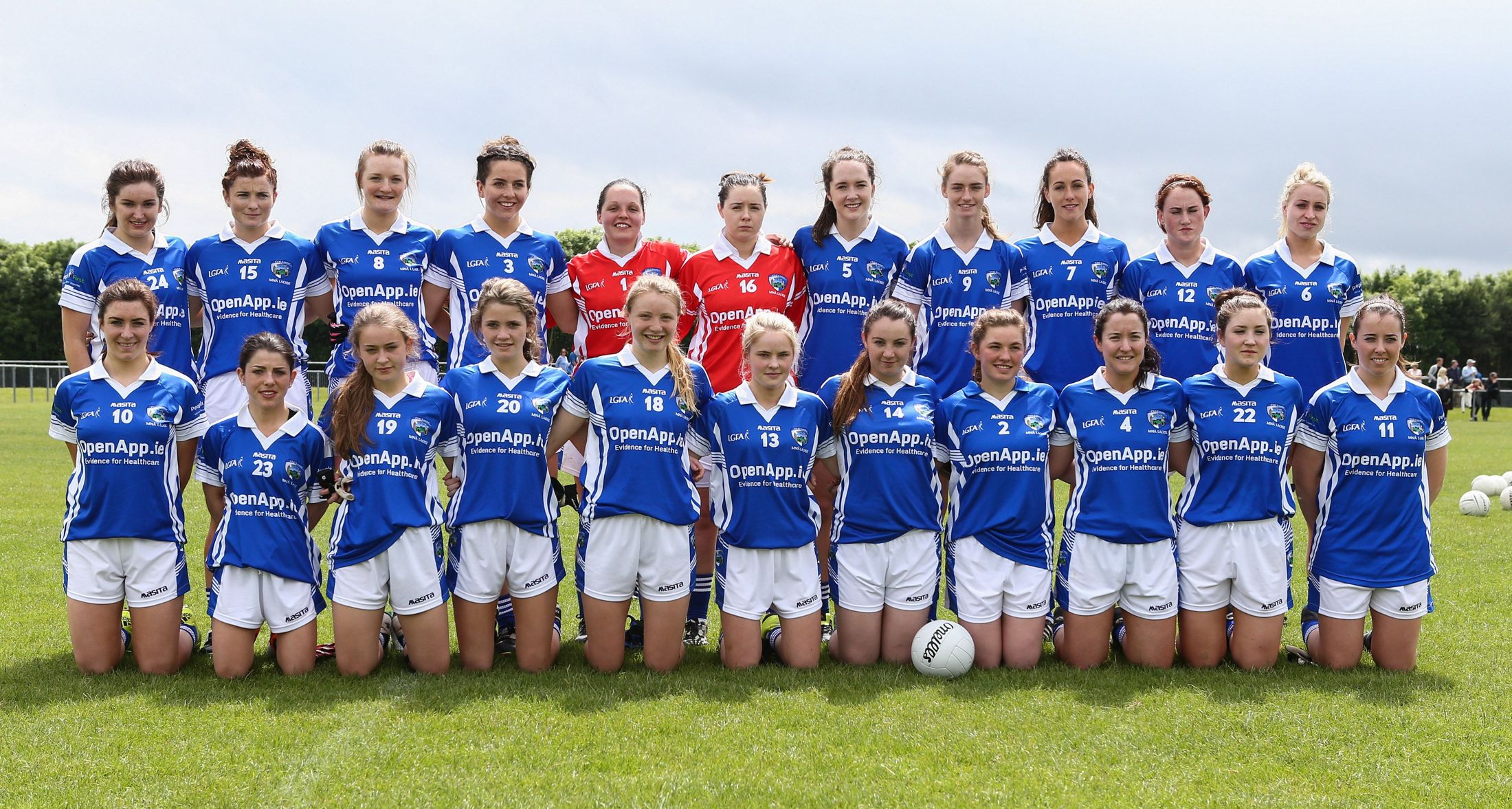 Laois LGFA & OpenApp are delighted to announce a new three year sponsorship agreement.
The Laois Ladies Football team are one of the strongest sides in Ladies Gaelic Football having won the TG4 All Ireland title in 2001 and reached the final on no fewer than 7 occasions. The talent that is coming through the ranks in Laois is undeniable with strong clubs like Mountmellick Sarsfields and All Ireland School's Champions; Scoil Chríost Rí and that future will now be all the stronger thanks to their association with a forward looking partner like the rapidly growing OpenApp.
Laois, who got their TG4 Leinster Championship campaign underway last weekend, will be hoping for a long campaign this summer as they rebuild for an assault on the Leinster and All Ireland Championship titles.
The benefits of this partnership extend far beyond the pitch as players will also benefit from exciting scholarship opportunities along with internships with huge benefits also being available for the Laois County board in this revolutionary sponsorship agreement.
(l-r) Anna Healy , Mel Mc Intryre (Managing Director of OpenApp.ie,) Phil O'Keffee (Chairperson Laos LGFA) Dubin v Laois Rd 1 TG4 Leinster Senior Football Championship 2016 . Naomh Mearnog GAA club, Portmarnock, Co Dublin. 12th June 2016
Phil O'Keeffe, Chairperson for Laois described her excitement of the sponsorship - both on and off the pitch, "The timing of the agreement with OpenApp is perfect as we enter a rebuilding stage for our senior team and plans to develop clubs and county football within Laois. The agreement also importantly helps the players develop their professional careers outside football with bursary funds and internship opportunities with OpenApp. I look forward to working closely with OpenApp in the coming years."
While sponsoring is a new move into supporting the GAA, when the Laois Ladies sponsorship came up, it was one that OpenApp grabbed. Mel McIntyre, Managing Director of OpenApp explained their participation. "Many of our staff are very supportive and committed to the goals of the GAA and we feel that this association is a perfect compliment to our activities in developing information systems to monitor and improve healthcare delivery. In particular, we see the growth of Ladies GAA as a very positive development and we congratulate Laois LGFA for their promotion of the games and all the benefits that come from that."
"We are delighted that the Laois LGFA accepted our offer to get involved and we hope we can, in some small way help them to achieve their goals over the next few years."
The sponsorship agreement covers kit supply, the annual sponsorship of a college bursary fund for some players and annual sponsorship of player of the match awards for club county finals. Included in the package are internships and career mentoring opportunities with OpenApp aswell as providing website support to help promote Laois LGFA. automate club fixtures, the opportunity to sell sponsorship and in general streamline the administration duties required from volunteer county board officers.
Established in 2002, OpenApp is a software company specialising in healthcare information systems in areas of quality assurance and diseased registries for Irish and international clients.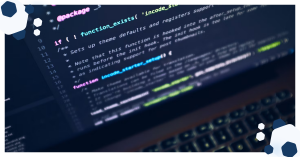 Combining the development efforts and the ongoing maintenance of your software is key to ensuring that you have a robust and constantly improving and evolving solution.
Having a software maintenance plan is just as important as the initial development. Professionally managed maintenance allows for the continual improvement and adaptation to changing business needs and technological advancements.
Read More
Avoca House,
189-193 Parnell Street,
Ireland.
D01 H578
Copyright © 2023 OpenApplications All rights reserved.
OpenApplications Consulting Ltd. Registered in Ireland No. 355595