OpenApp Partnership with Specialisterne
09.10.2020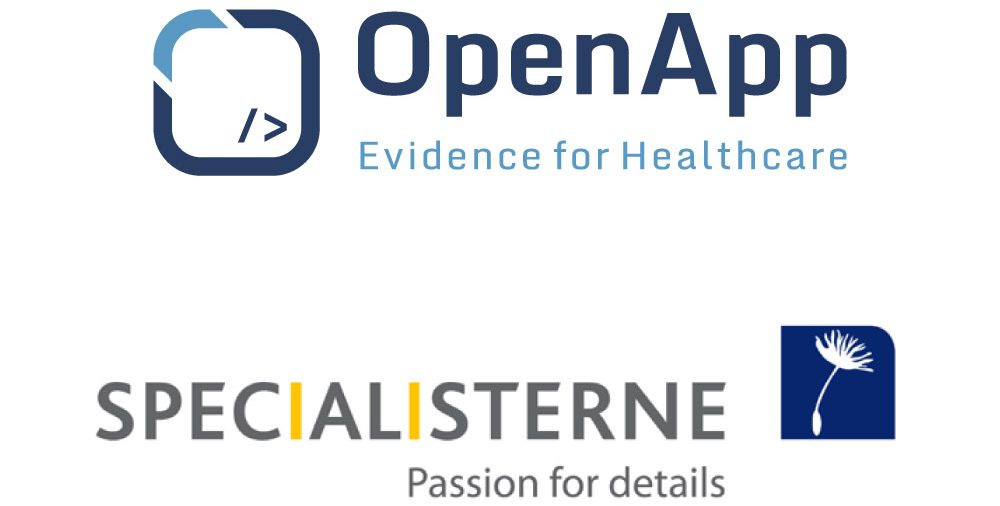 As a pioneering software development company whose work affects the lives of thousands of people around the world, OpenApp remains extremely committed to matching the high standards of work we have set with a team of highly skilled employees. In order to help ensure this, we have partnered with Specialisterne Ireland.
Specialisterne Ireland was set up to support people on the autism spectrum to gain and maintain employment in an Irish context. Since being established in 2013, the company has partnered with more than 30 companies and OpenApp is proud to be counted amongst them.
We have provided four candidates from Specialisterne with internship and employment opportunities so far, two of which are currently employed in full-time positions within the company. If you are also looking to bolster your workforce with skilled and enthusiastic employees, we would highly recommend visiting www.specialisterne.ie to learn more about how your company can benefit from their services too.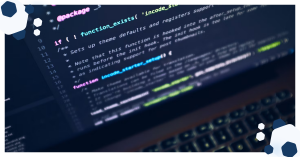 Combining the development efforts and the ongoing maintenance of your software is key to ensuring that you have a robust and constantly improving and evolving solution.
Having a software maintenance plan is just as important as the initial development. Professionally managed maintenance allows for the continual improvement and adaptation to changing business needs and technological advancements.
Read More
Avoca House,
189-193 Parnell Street,
Ireland.
D01 H578
Copyright © 2023 OpenApplications All rights reserved.
OpenApplications Consulting Ltd. Registered in Ireland No. 355595