The Future of Registries: Comments from the Community Research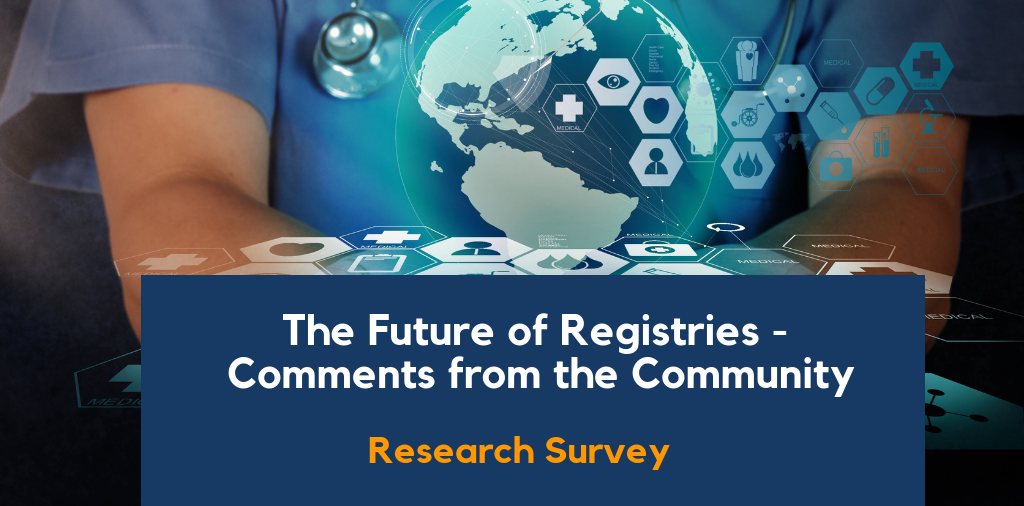 The Future of Registries – Comments from the Community is the first part in a series of initiatives designed to engage as many people in conversations to get a better, shared understanding of the usage and benefit of rare disease patient registries.
We have created this survey to gain real world insights into registries as of early 2019.
We would like to get as much feedback and comments from the community to get a clear picture of the current state of registries.
We are looking for your help and time in filling out this short survey, it will take less than 10 minutes and we really appreciate your time.
Findings gathered will be shared with the community. We would also appreciate you sharing this survey with your colleagues in the rare disease community.
Thank you in advance for your time.
Click here to start the survey - https://www.surveymonkey.com/r/future_of_registries
The OpenApp team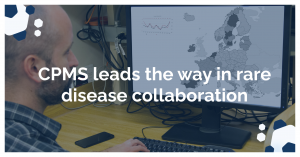 Clinical Patient Management System for European Reference Networks: A Case Study The Clinical Patient Management System (CPMS) is a virtual consultation platform which enables healthcare professionals to present patient cases and collaborate with other healthcare professionals to provide diagnosis, care and treatment across borders. What are the European Reference Networks?…
Read More
Avoca House 189-193,
Parnell Street.
Dublin 1, Ireland.
D01 H578
Copyright © 2021 OpenApplications All rights reserved.
OpenApplications Consulting Ltd. Registered in Ireland No. 355595