VistA - I've got a tiger by the tail(or a dinosaur)

Well, it feels like that, a bit of a roller-coaster, sometimes thinking we had in our grasp the solution to the elusive integrated EHR then, other times think it's really a dinosaur we're holding onto. I first encountered VistA in 2005 when we worked with Tony Kenny at Beaumont Hospital in Dublin and now, late in 2013, we're still thinking VistA can play a major role in solving our health information management needs.
Tony did some work with Intersystems Cache in 2005, I tried to engage IBM Ireland and a private investor (had a few meetings but no great progress) but the National Program for IT NP4IT was in full swing in the UK NHS, there was a lot of money flying around and no interest in the notion of open source, communities of practice or a system that actually worked.
I presented some of our work at GOSCON in Portland OR in 2008 and watched Ed Billings presentation on Medspheres approach to VistA. It made sense to me and I liked the approach. Enough to encourage me to attend the WorldVistA Community Meeting in Bethesda Maryland in 2009. It was brilliant, hosted in the National Library of Medicine at the National Institute of Health, the biggest health research facility in the world, doctors, technologists, WorldVistA people sharing thoughts, techniques, experience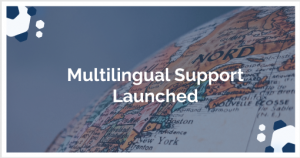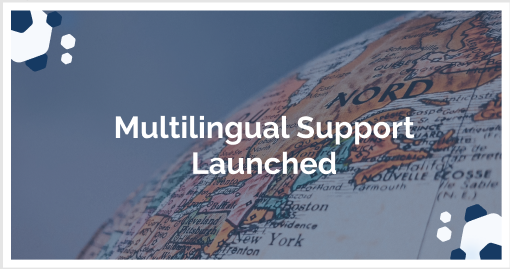 Increasing Patient Communication and Engagement: How Children's Tumour Foundation (CTF) are reaching more patients Through Multi-Language Functionality OpenApp are pleased to announce the NF Registry by Children's Tumour Foundation (CTF)  is now live in four additional languages: French, Italian, Portuguese and Spanish. This new enhancement provides access to the registry…
Read More
Avoca House,
189-193 Parnell Street,
Ireland.
D01 H578
Copyright © 2021 OpenApplications All rights reserved.
OpenApplications Consulting Ltd. Registered in Ireland No. 355595