OpenApp attend ECFS 2014, Gothenburg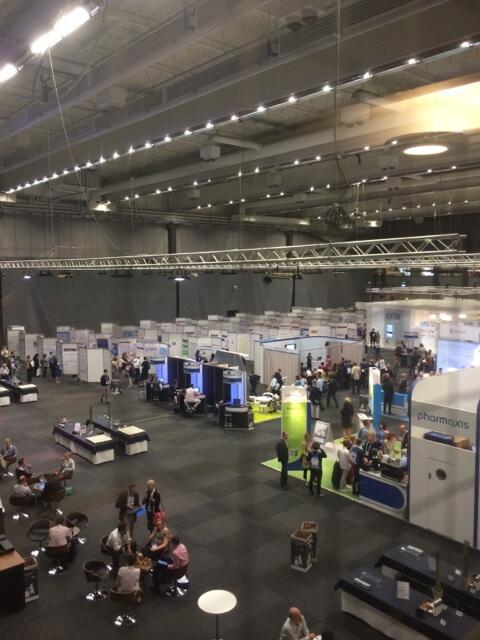 OpenApp's Mel McIntyre and Fiona Aherne attended the recent 37th Annual European Cystic Fibrosis Society conference in Gothenburg.
OpenApp have been developing the new ECFS patient registry software, ECFSTracker in partnership with the ECFS Patient Registry steering group since March 2013. Since giving a preliminary demonstration and approach to the future design at the annual conference in Lisbon 2013, the project has progressed to training and roll out around Europe.
Throughout the three days, Mel and Fiona met with many users of ECFSTracker, and also new users who have decided to adopt the software for their local centre and national data collection and reporting tool. Some countries have also expressed a desire to extend the software within their own countries to collect local variables they wish to collect.
It was a pleasure to attend the conference, meeting with many pioneering researchers and medical professionals leading the way in Cystic Fibrosis.
Article published by Fiona Aherne, June 25th, 2014. For more information, please contact info@openapp.ie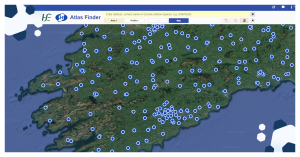 OpenApp projects in collaboration with the HSE shortlisted for Irish Healthcare Awards 2022 10.10.2022 Now in its 21st year, the Irish Medical Times has announced the shortlist of contenders for the 2022 Irish Healthcare Awards. Two projects evolved by OpenApp in collaboration with the Health Service Executive (HSE), were shortlisted for these…
Read More
Avoca House,
189-193 Parnell Street,
Ireland.
D01 H578
Copyright © 2022 OpenApplications All rights reserved.
OpenApplications Consulting Ltd. Registered in Ireland No. 355595