OpenApp Celebrates 20th Anniversary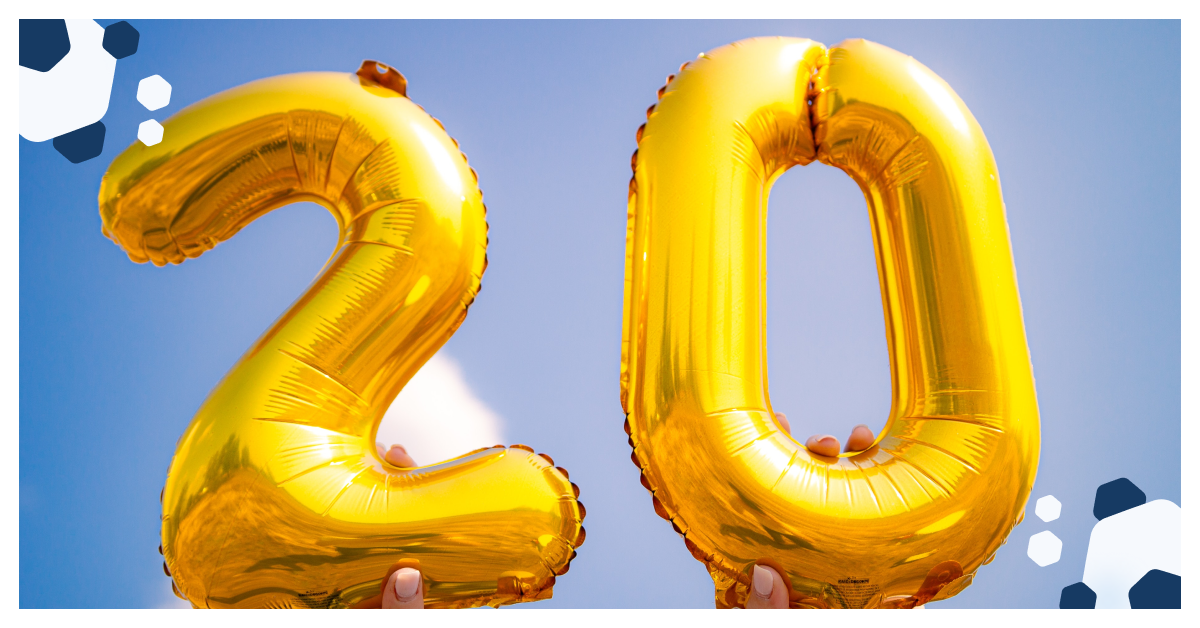 OpenApp is delighted to announce: we've turned 20!
From starting with a focus on open source software in Ireland and the EU, to the global expansion into patient registries to support patient advocacy, disease research, and treatment efficacy research, we've greatly expanded our impact on healthcare communities throughout the years.

Our Work

Founded by Mel McIntyre, Ciaran McCabe and Braun Brelin in 2002, OpenApp started with a belief in the open source approach to democratize healthcare, and in 2006, began a partnership with the HSE's National Intelligence Unit through the development of web enabled data analytics tools. These tools are still active today and inform the decision making of health managers and policy makers on location, staff, and other services country wide.
2013 marked the year our first patient registry went live. The European Cystic Fibrosis Society Registry, now has over 50,000 enrolled patients across over 42 countries. We've since created and launched a number of both national and international patient registries across both patient self-entered data and clinical entered data.
In 2016, OpenApp began work on the European Commission's collaboration platform, Clinical Patient Management System (CPMS), supporting the European Reference Networks (ERNs). It has since grown to support over 900 centres across Europe in rare and low prevalence disease diagnosis and care.
Throughout the company's history, we have also been fortunate to bring our expertise in large scale IT systems into other sectors working with clients such as Transport Infrastructure Ireland (TII), Road Safety Authority (RSA) and the Gaelic Athletics Association (GAA).

Our Teams

What started as a team of 3 in 2002, has grown into a company of 45+ people represented by 17 countries! When in the office, we love learning about our colleagues cultures through events like an International Pot Luck. Some of us are from European countries such as Ireland, France, Portugal, and Croatia, but others are from other continents and countries such as Brazil, India, USA, Kenya, UAE, and Mexico.

This international staff works across many different functional areas from sales, marketing and development to system support and finance. The OpenApp agile development teams include project managers, business analysts, software architects and engineers, quality assurance test engineers and UX professionals. Whether project at hand is cloud-based, hosted or at the client site, the underlying IT infrastructure is ably managed by our in-house IT systems administrators and our ITIL-certified service management teams provide on-boarding, training and on-going support and maintenance.
Our teams are passionate about creating high quality solutions that solve real world problems by using data-driven evidence and we take pride in delivering to high levels of client satisfaction. Our clients appreciate our agile innovation methodologies and dedication to thought leadership in evidence generation.
If you are interested in joining us in enhancing our communities and the lives of others, take a look at our open positions.
The Future

As of our 20th anniversary, we are continuing our partnership with the HSE, improving existing tools and building new, innovative ones. We have also expanded in the patient registry space, supporting more organisations located globally in areas such as Australia, Singapore and the USA.
We are committed to continuing our work in collaboration with our clients, in delivering high quality, fully managed solutions that provide data-driven evidence and real value to our clients. Part of this commitment includes a deeper focus on user experience (UX) utilizing our in house UX experts and Design Thinking methodologies to constantly improve user interfaces.
Ethical use of data, for both our clients and our client's users, is, and will continue to be, of upmost importance to us and a central part of OpenApp and our values. We believe that our clients own their data and we will never ask to sell or share a client's data. The data privacy and consent landscape changes on a constant basis, and we will continue to assist our clients in navigating this.
We are delighted to be celebrating such a significant milestone! We wouldn't be here without the support of our clients and the bright team working to make a bigger impact through our technology solutions.
We look forward to doing our bit to enable the future of healthcare IT. Contact us today!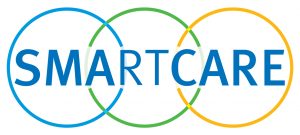 This exciting initiative combines collecting real-world patient data by neurologists, clinicians and patients to enable clinical research and engagement of spinal muscular atrophy patients receiving treatment.
SMArtCARE is a multi-year joint initiative of neurologists, paediatricians, and patients with spinal muscular atrophy (SMA). Spinal muscular atrophy refers to a group of rare genetic diseases resulting in muscle wastage and weakness. Symptom onset can be seen in both children and adults but the most severe form typically presents in children under 18 months old. Until recent treatments survival past childhood was unusual.
Read More
IQVIA (NYSE:IQV) is a leading global provider of advanced analytics, technology solutions and contract research services to the life sciences industry dedicated to delivering actionable insights. Learn more at www.iqvia.com.