Patient Registry Software
Collect a Disease-specific, Research Ready, Real-World Dataset with OpenApp's Clinical Insight Platform
Collect disease experience, lab data, care management and interventions across clinical domains to enable research studies and for longitudinal research.  OpenApp's proven, secure GDPR-compliant disease registry software, Clinical Insight, is a fully managed cloud-based flexible platform. Collect and safely store, hundreds of data points from thousands of patient forms in clinical and other patient settings, for rare disease, for low prevalent disease, or for product-specific data sets.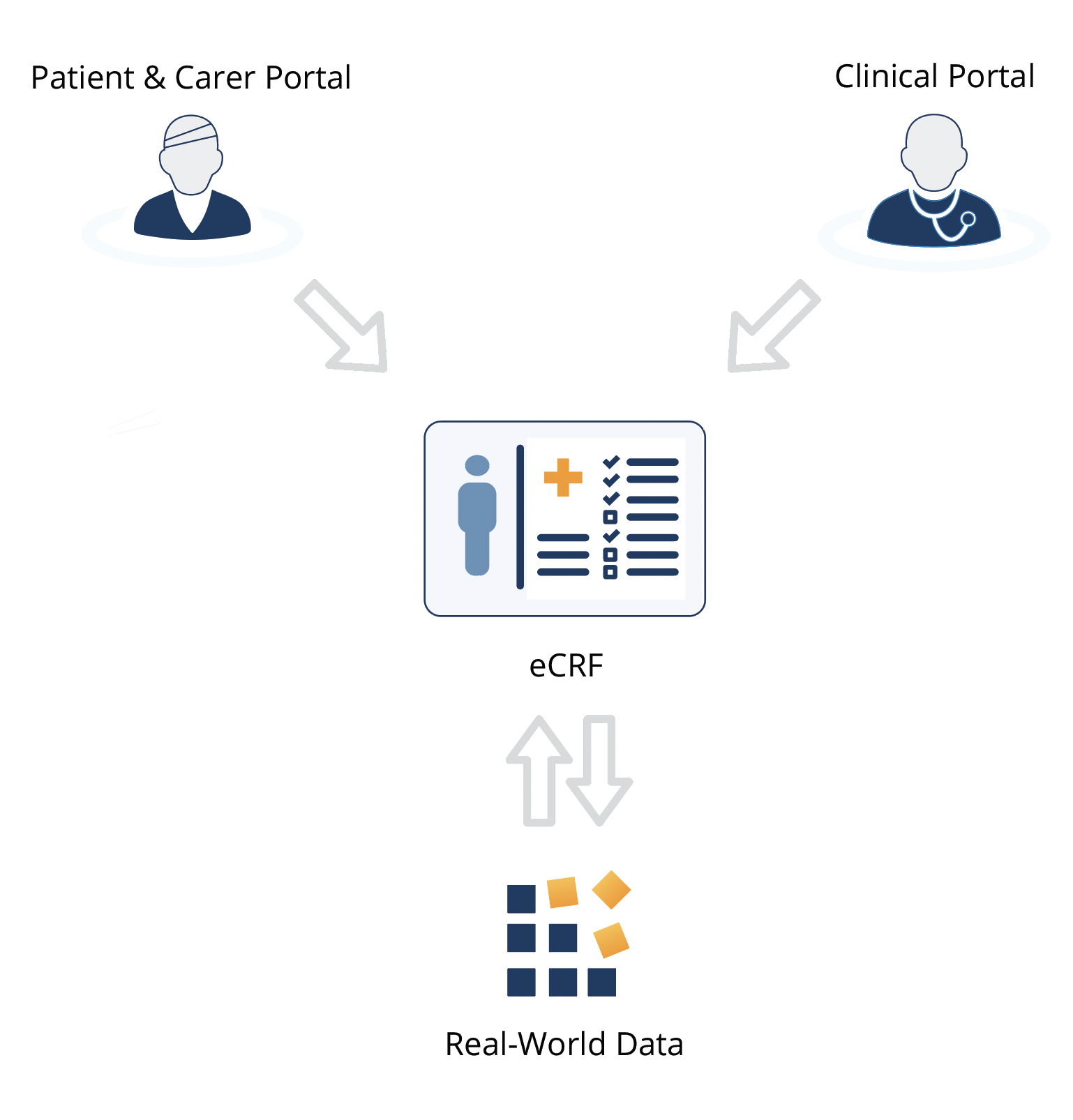 Collect patient data from almost anywhere with a reliable 24/7 on-demand browser-based app.
Designed for patient data in keeping with clinical, national and international governance needs.
Choose verifiable patient consent, data collection and secure storage.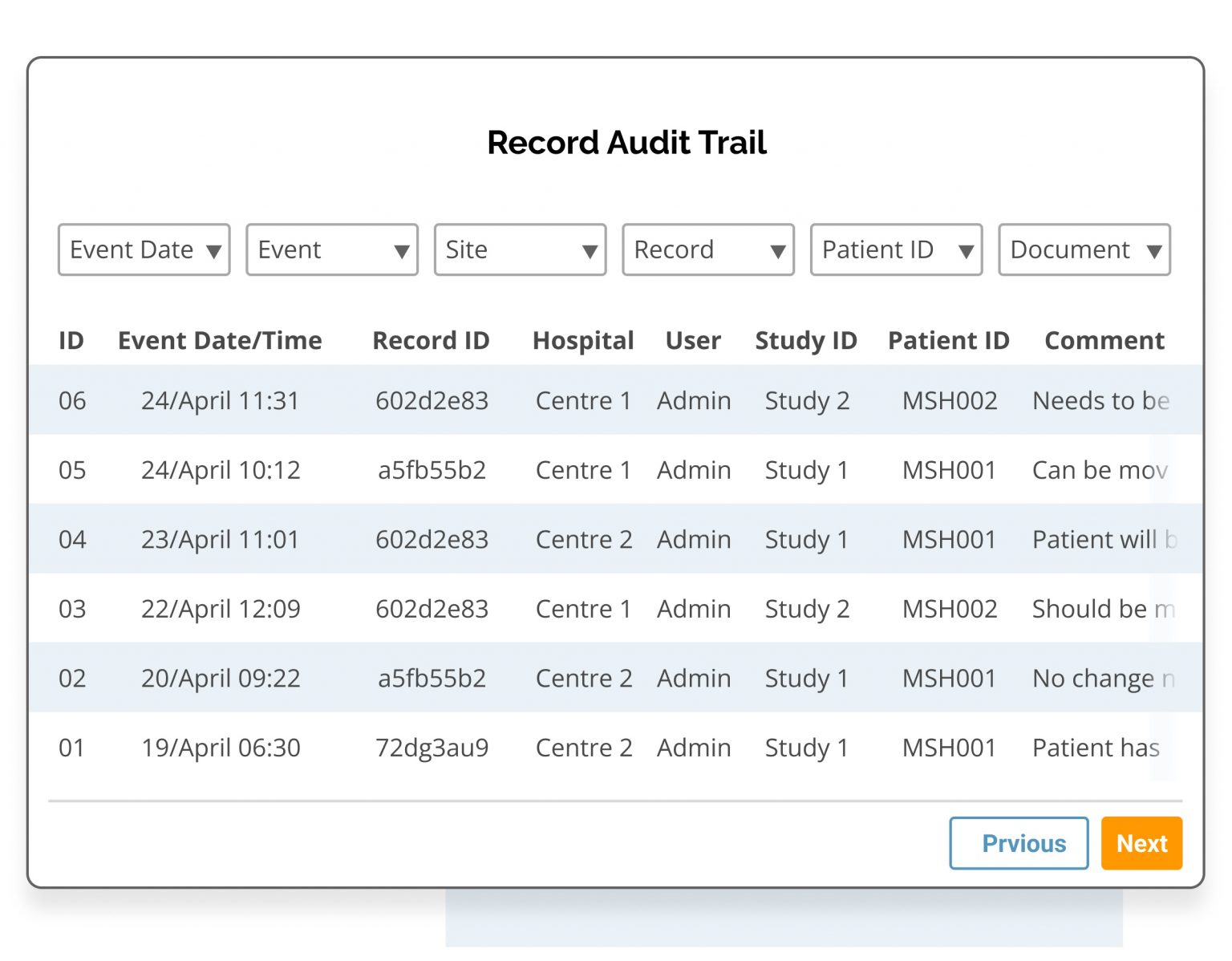 Provide your research data collectors, whether clinicians or patients, with a single central platform to collect real-world data.
Choose system-wide settings in keeping with your research, ethics or clinical protocols.
Get data traceability and data verification with Clinical Insight's audit log which automatically records the date, user and any changes to the data record.
Collect appropriate patient consent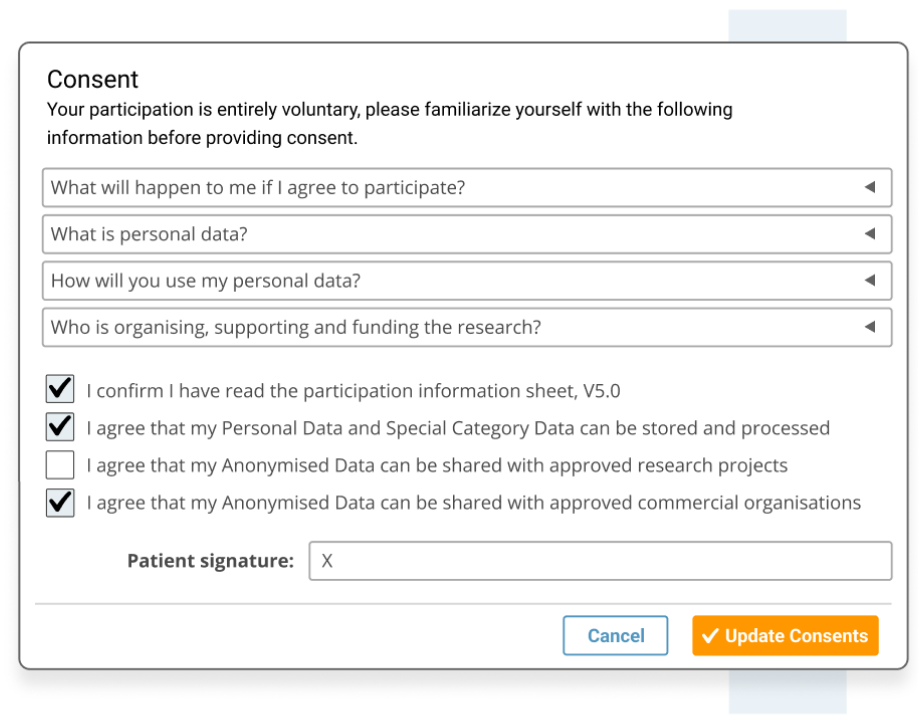 Ensure participant consent is informed and recorded.
Comply with International patient consent requirements, including GDPR's 'right to be forgotten'.
Designed for patient consent to comply with HIPPA.
Designed for patient consent to comply with Europe's GDPR data privacy for patient registry software.
Ensure sensitive patient data is securely collected and stored.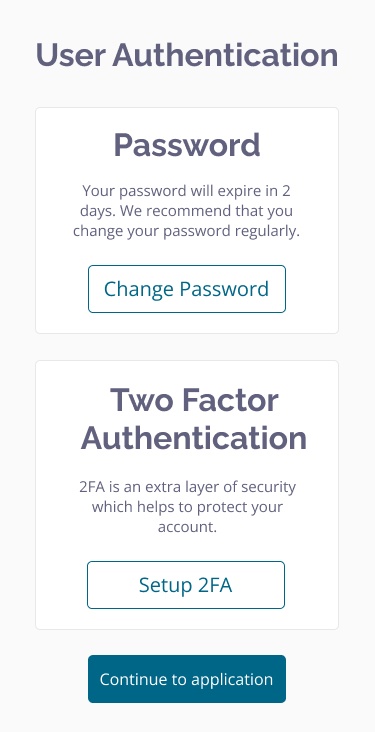 Role-based access for patients, caregivers, clinicians, and researchers ensures only those who should access data.
Systems access is managed via 2-factor log-in authentication with a timed log out.
SSL security technology establishes an encrypted link between the data entry point and the data storage server.
Host your sensitive patient data on secure cloud-based servers in the EU.
Store data in keeping with your Institutional Review Board (IRBs) requirements.
Create and maintain a study-specific or longitudinal real-world data set aligned to a specific patient cohort or disease diagnosis.
Create a longitudinal picture of the evolving patient experience by adding new information to patient records over months, years and decades.
Suitable for natural history and observational studies.
Version control maintains the quality of your structured data while allowing the data set and data capture mechanisms to evolve.
Set a system-wide data retention policy in keeping with your research protocols.
Clinical Insights comes with a perpetual non-transferable license so you never lose system access or data collected.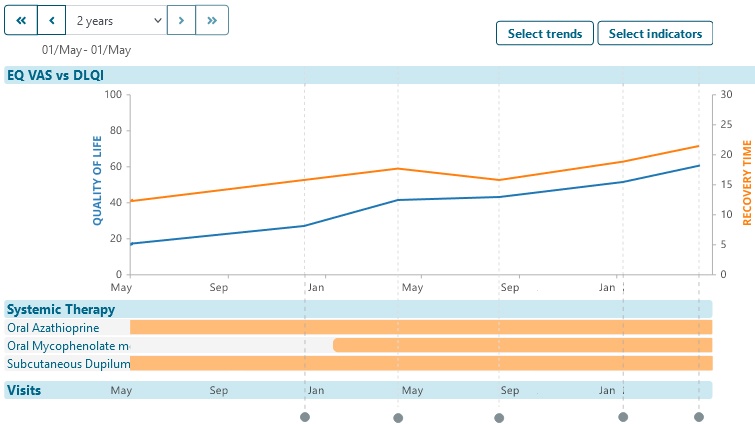 Repeat data collection at intervals to explore trends and changes in patient outcomes and experiences.
Demographic, diagnosis and other datasets enable later screening for enrollment in future real-world data collection.
Align data collection with existing and novel clinical codes such as IDC, dm+d, and SNOMED CT, and for disease-specific diagnosis.
Use existing and novel clinical coding dictionaries for adverse events and more.
Optionally custom program new protocol-driven data sets for disease-specific electronic case report forms (eCRF).
Bring your existing patient data into a single system.
Import or migrate existing structured data via secure csv upload.
Incorporate HL7 data exchange.
API integrations, which enable on-going automated data imports, are possible but contact us to explore the best solution.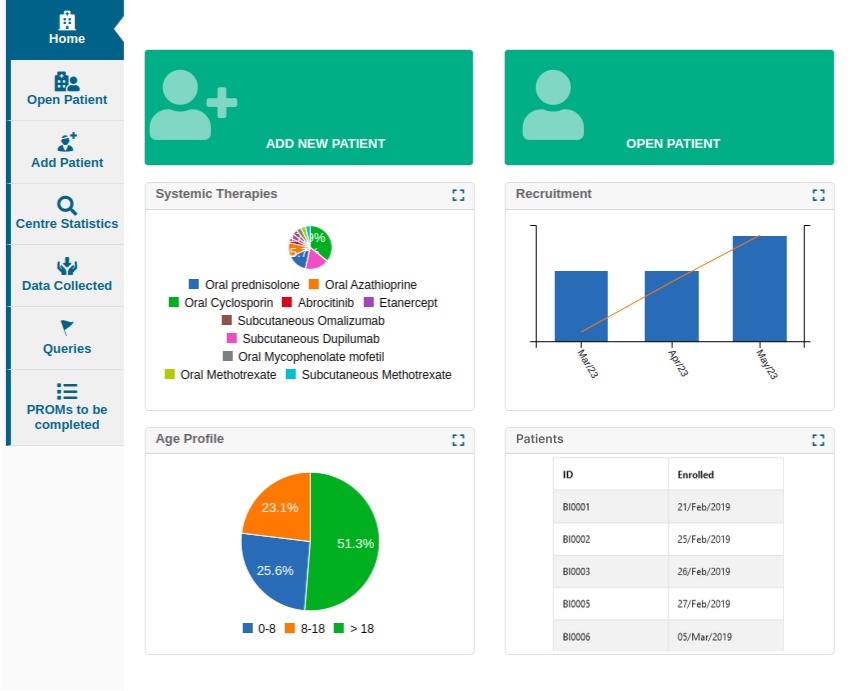 Collect and safely store thousands of datapoints from hundreds of patients across tens of clinics.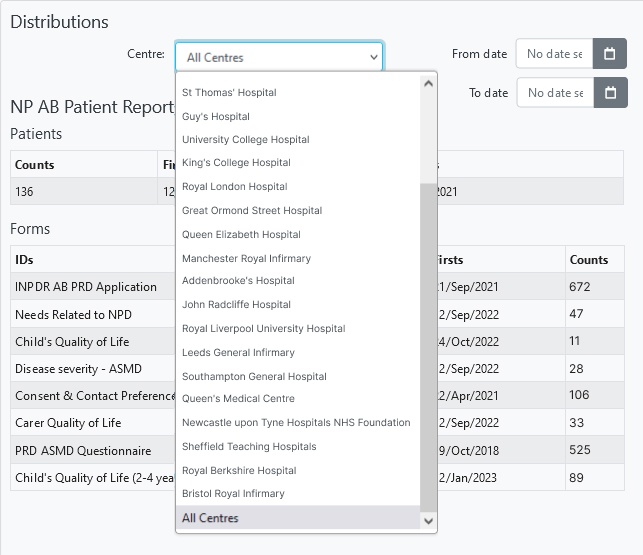 Collect data internationally. Make your data collection instruments available in multiple languages.
Set up real-world data collection for robust uniform structured and unstructured data with appropriate consent and audit trails.
Use the power of technology to easily collect real-world data accurately and consistently.
Rich and intuitive visual data collection uses innovative visual and image data collection.
Use visual aids and charts to make data collection intuitive and fast.
Support clinician working with children by using age-appropriate visual scales / supports (such as smiley faces for pain.)
Capture discrete datapoint configured by question types such as dropdowns where lists are long, radio buttons to select between discrete alternative, Likert scales, etc.
Reduce human error at the point of data entry with automated field validation.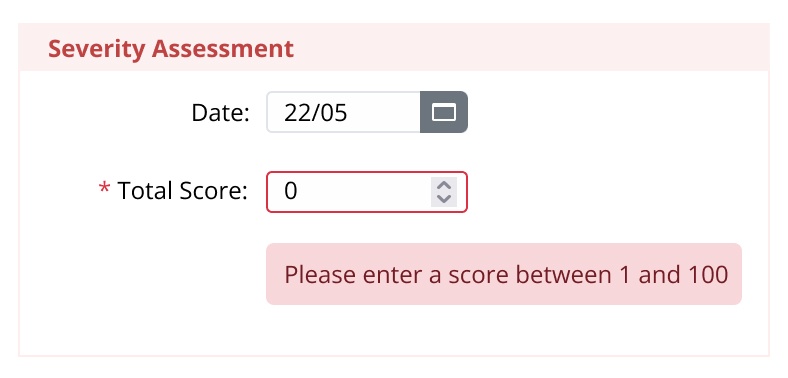 Use established measurement parameters to encode rules/ and checks, such as for lung function, blood sugar levels, hospitalizations, iron count.
Automatically compute parameters in real-time to generate scores, such as BMI.
Reduce human error with warnings flag against non-standard data entry, such as height = 500 kilos.
Choose from self- or controlled enrollment for patients and/or clinical data collectors.

Enable new participants by providing an self-enrollment option.
Capture consent for data collection and communication preferences in keeping with your compliance needs.
Collect and track baseline, encounter and follow-up health, medical and disease-specific symptom data.
Capture baseline data such as contact, demographic, patient experience and clinical data including
medication, devices and interventions.
Design and modify data collection forms, workflows and validation rules.
Include narrative text options to record unanticipated information. Upload documentation such as genetic test reports.

Incorporate digital data collection from patients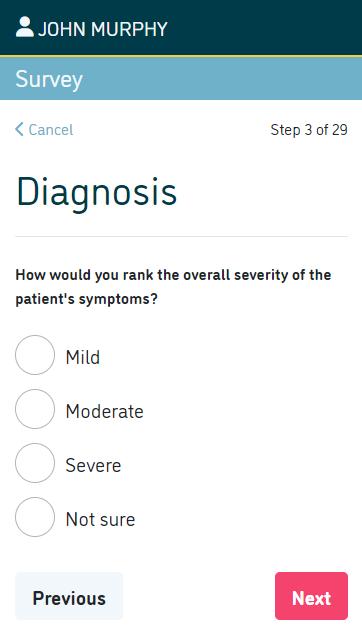 Collect patient reported outcome measures (PROMs) such as physical functioning, symptoms, social wellbeing, psychological wellbeing, cognitive function and role activities
Incorporate patient-reported experience measures (PREMs)
Use your real-world patient data set for research, clinical, or quality improvement purposes as well as advocacy and community building.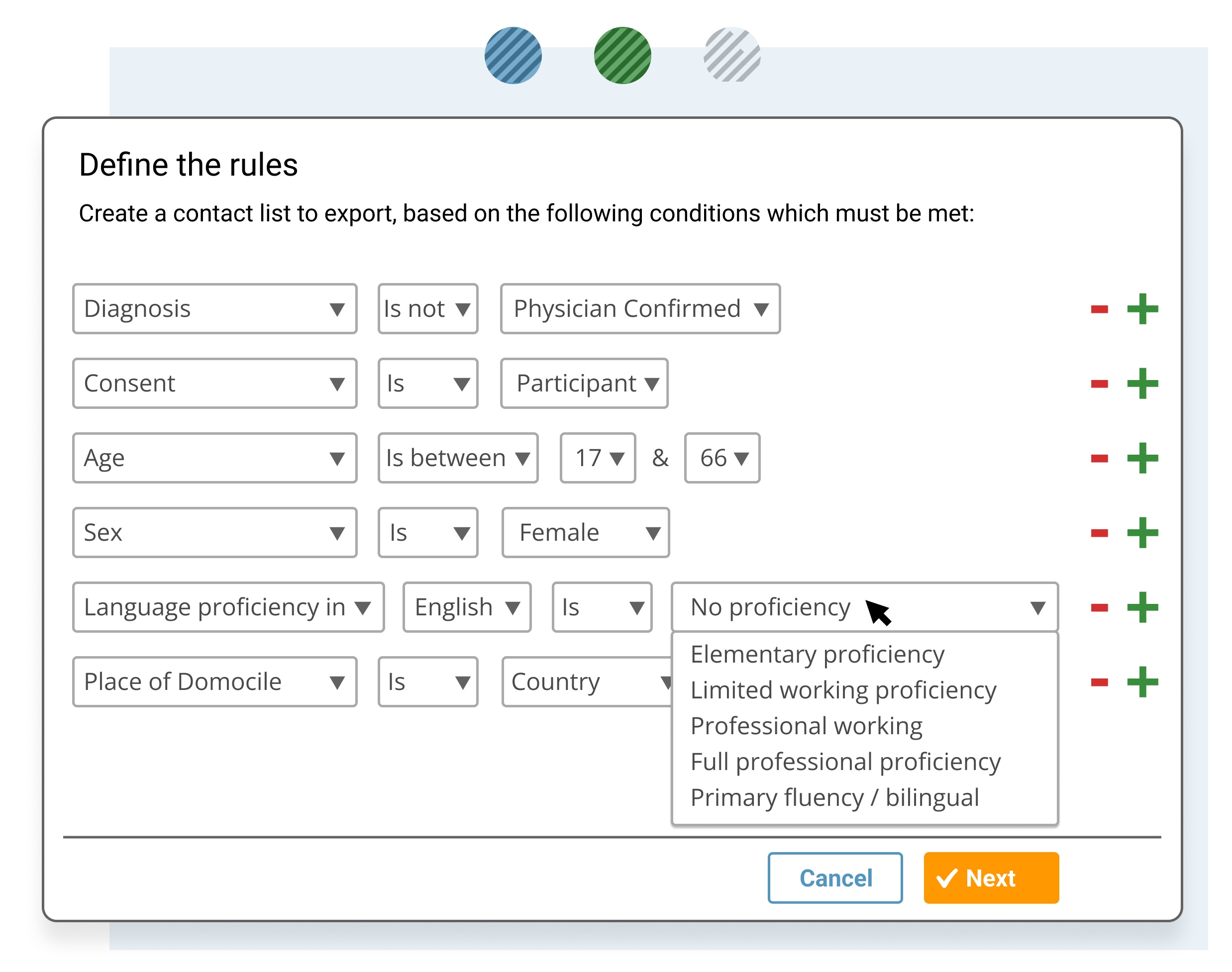 Identify a specific subset of data or patient cohort, such for clinical trial matching and for further analysis.

Filter and sort the data set selection including only the specific records or parameters required for further analysis.
Save particular subsets to easily rerun the same query but with newer data
Capture a timestamp of the database view.
Freeze verified data subsets to ensure it can no longer by changed with "Database Lock" feature.
Share a custom subset of data.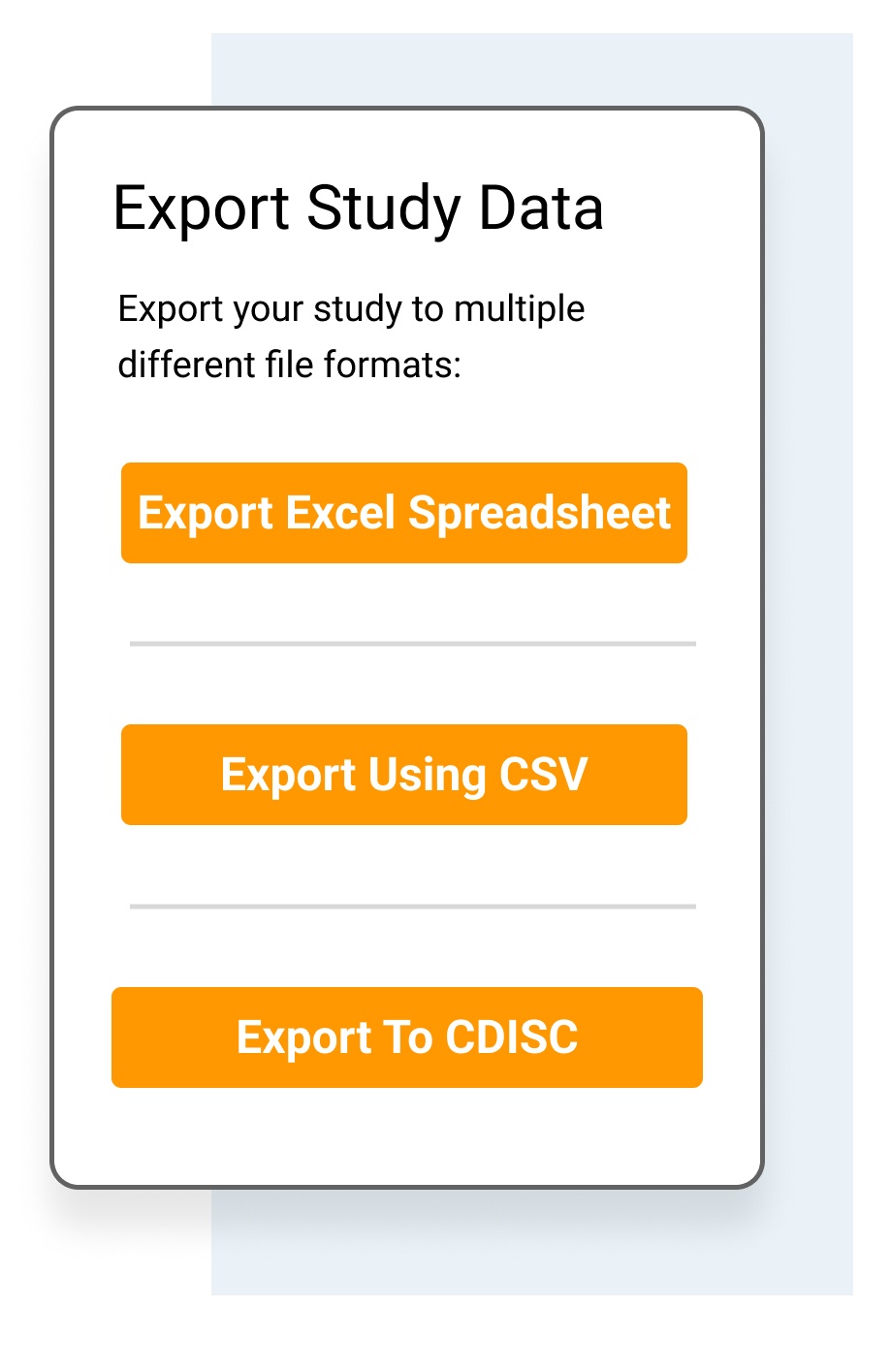 Export individual patient files in pdf.
Export data for use in standard statistical packages, such as R and SPSS, via Excel, cvs and CDISC formats.
Send an exported anonymized dataset of clean, reliable, and statistically data to a third party.
Integrate with third-party analytics software such as SAS.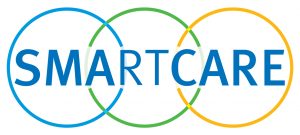 This exciting initiative combines collecting real-world patient data by neurologists, clinicians and patients to enable clinical research and engagement of spinal muscular atrophy patients receiving treatment.
SMArtCARE is a multi-year joint initiative of neurologists, paediatricians, and patients with spinal muscular atrophy (SMA). Spinal muscular atrophy refers to a group of rare genetic diseases resulting in muscle wastage and weakness. Symptom onset can be seen in both children and adults but the most severe form typically presents in children under 18 months old. Until recent treatments survival past childhood was unusual.
Read More
IQVIA (NYSE:IQV) is a leading global provider of advanced analytics, technology solutions and contract research services to the life sciences industry dedicated to delivering actionable insights. Learn more at www.iqvia.com.