By collaborating with multi-disciplinary teams, such as healthcare intelligence teams, clinical researchers, patient advocacy organizations and other business leaders, we scope and bring to life organisation-wide software.  Here are examples of software solutions that are easy to use, robust, make data useful, and help solve business problems.
The case studies below show OpenApp's full lifecycle software development work across real-world data collection, management, analytics and visualization with national, European-wide and International examples.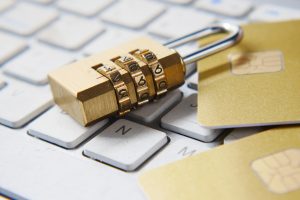 GDPR stands for General Data Protection Regulation. First brought into effect in 2018, all businesses have been affected by the EU regulation worldwide. In this article, we will highlight what the regulation entails, key terms/items from the legislation, it's importance in the modern world, how it measures up against other regulations and finally, how we as a company ensure our compliance.
Read More
Avoca House,
189-193 Parnell Street,
Ireland.
D01 H578
Copyright © 2023 OpenApplications All rights reserved.
OpenApplications Consulting Ltd. Registered in Ireland No. 355595